Political Campaign Budget
The Complete Guide to Creating a Political Campaign Budget
May 04, 2020
Getting Real with Your Political Campaign Budget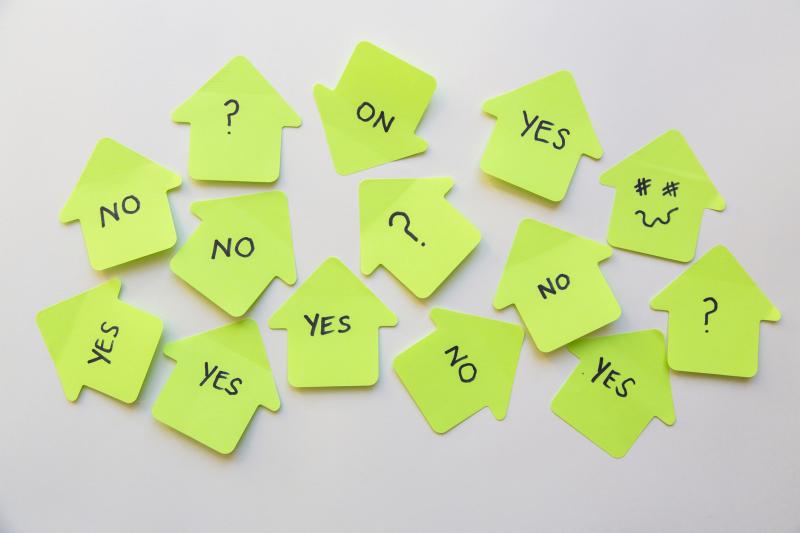 Which Tactics Belong in Your Political Campaign Budget?
You've decided you're ready to run for office and now it's time to budget for a winning political campaign—where to begin?
read more »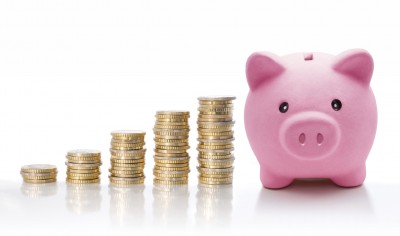 Knowing how to make your campaign budget work is a key to victory. Learn about campaign trail efficiency.
When running for office, think of your bank account as something that should seldom be touched. Your main objective is to have as much cash as possible for voter contact and GOTV.  Regardless of what you're running for, or how much money you're able to raise, you should always exercise campaign trail efficiency. Showing restraint now will help you in the end.
read more »