May 05, 2016 by Joe Fuld (he/him)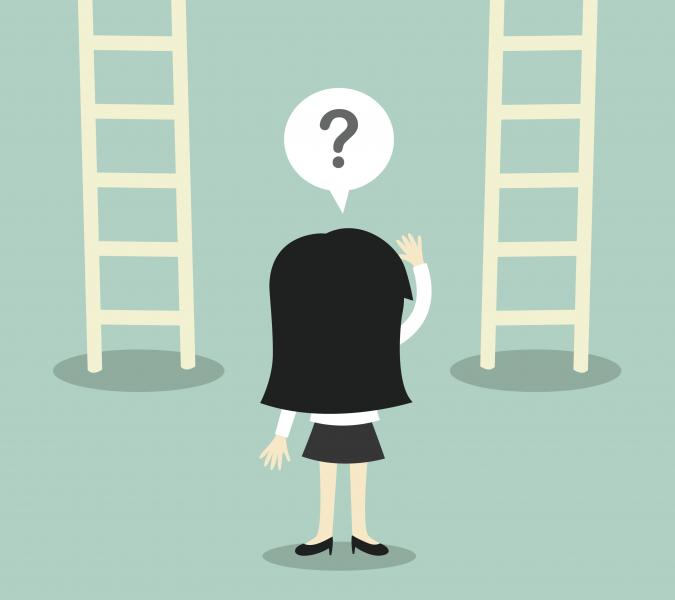 What Is the Difference between a Political Advertising Agency and a Traditional Advertising Agency?
As a political advertising agency, we work with campaigns and groups all over the country and it never fails that in many conversations, the candidate's spouse uncle, cousin, works or has worked in advertising.  We sometimes compete with traditional advertising firms and I have had folks ask me the question what is the difference between a political advertising agency vs a traditional ad agency? The answer is a there are lots of differences.