Jan 31, 2022 by Joe Fuld (he/him)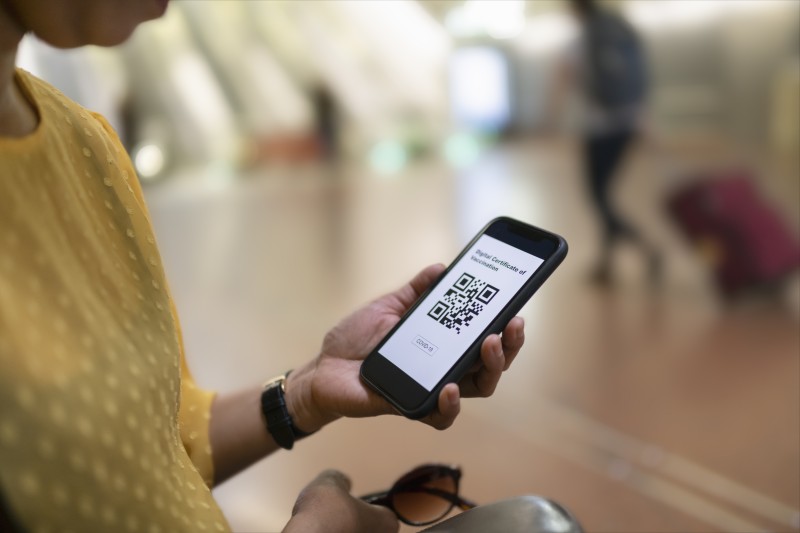 QR Codes for Politics and Advocacy: Will They Work for my Campaign?
Thinking about how to use QR codes for politics and advocacy? Whether you are in politics, membership, or advocacy spaces and do any kind of targeted communication, you need to think about how QR codes can be useful for your work and what the limitations are.