May 27, 2020 by Joe Fuld (he/him)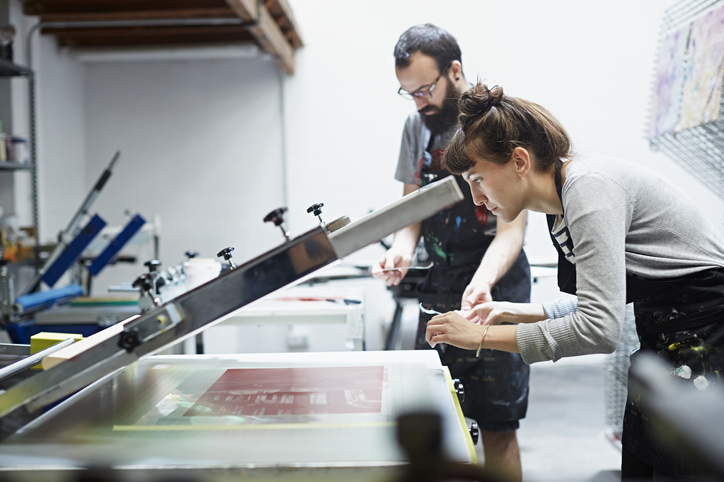 Union Printers and Union Printing - Why We Use Them.
Here at The Campaign Workshop (TCW), we work with union printers. Union printers are not only committed to providing a safe workplace and fair wages but also benefits to their employees. Without going into a massive labor history lesson, unions are really important both to the middle class in this country and the progressive movement; something we certainly can get behind at TCW!