USPS Streamlining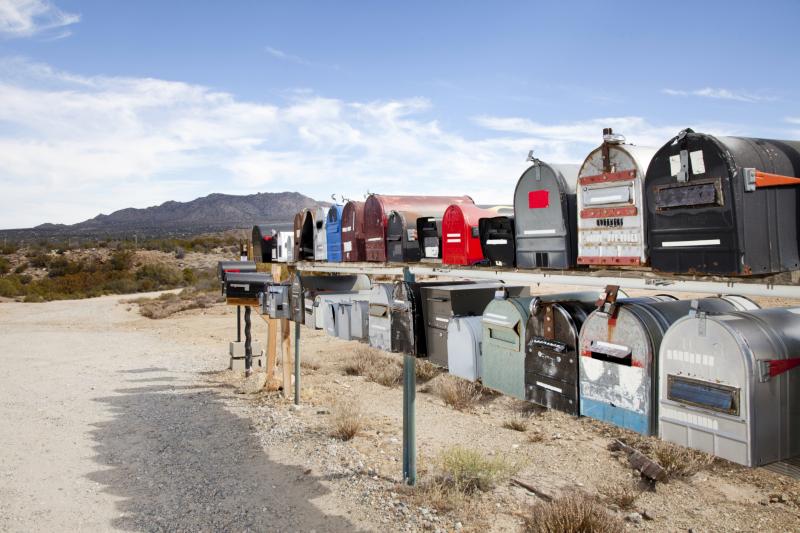 How is the USPS Streamlining?
The USPS is starting to clean up their data and streamline mail entry so that it is not as manual and paper based. One part of this is that companies don't need to open up permits at every facility location where their mail is verified, and can instead utilize a "Mail Anywhere" service. Entering mail is all being streamlined to a digital process where fewer eyes look at it and fewer hands touch or physically verify.
One problem that always comes up with non-profits is whether the return address on the mail piece matches the exact paperwork filed to qualify for non-profit rates. It has been historically difficult to verify this information before printing the pieces and entering them – holding your breath that your mail will be accepted as produced. There was no verification process available to agencies or bulk mailers. There is rumored to be a new tool where mailers will be able to upload info and get a yes/no response to whether the client's mailing info qualifies for mailing non-profit rates – this will be a great tool for mailers and agencies.
Another facet to get an update is hosts permits. If a non-profit has a permit and is mailing from a facility other than where they have an open permit, a mailer can use their own permit number and link the non-profit number in the entry forms to verify the mail qualifies for non-profit rates. This has made things move along quicker for mailers. But with the USPS updates, ghosts permits should not be needed as often.
So, hopefully, we will see that these USPS changes make things easier for agencies and mailers to serve their clients, especially non-profit clients. The data and digital upgrades should make verification easier, and the easier it is to mail, the better for both the USPS and their clients. 
Categories
Political Direct Mail