Jul 19, 2018 by Joe Fuld (he/him)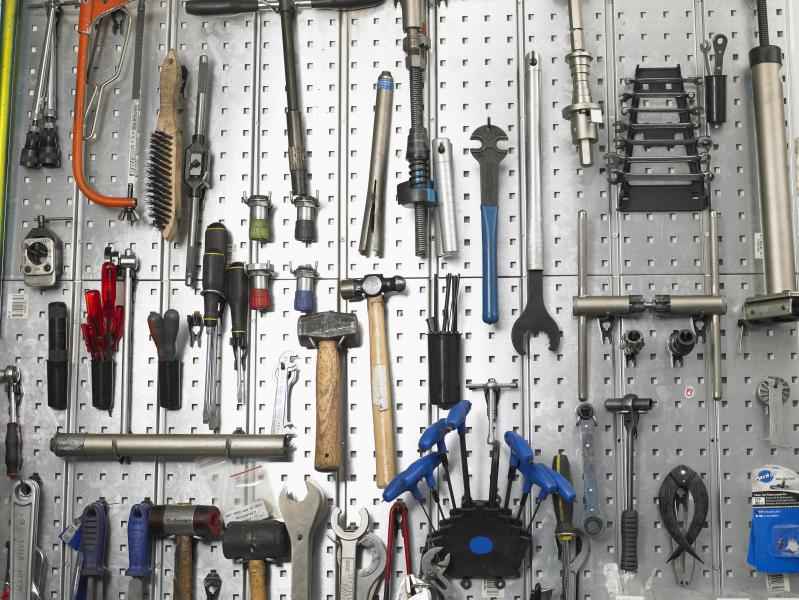 Campaign Tools: Know Your Strategy Before You Pick!
There are so many campaign tools out there it can be hard to choose which one to use. Here are a few questions that you should ask before you lay down money for a campaign tool.