Dec 17, 2020 by Joe Fuld (he/him)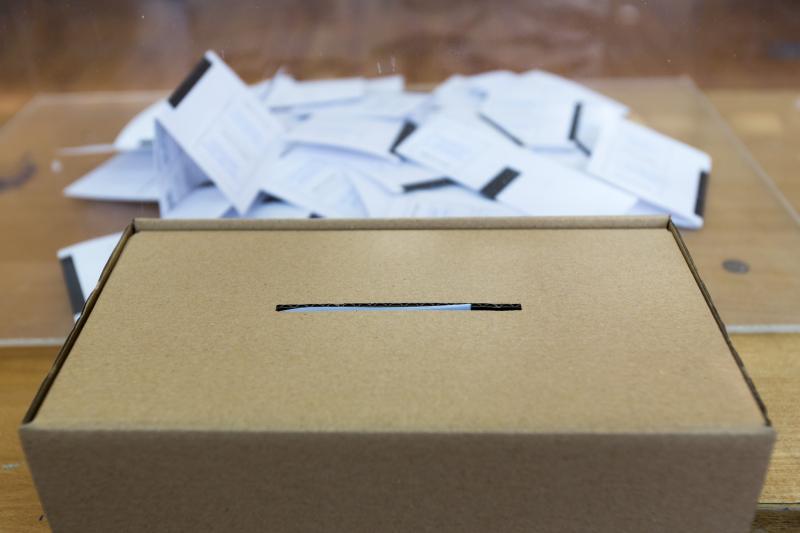 Beat an Incumbent? Can Your Candidate Win Answer These Questions First.
Incumbents are hard to beat. Campaigns start out with great intentions, but if you want to beat an incumbent, 94 percent of the time, challengers- (non -incumbents) will fall short. Many folks try, but on average, only 6 percent succeed in their quest to beat incumbents.