Jun 08, 2020 by Elena Veatch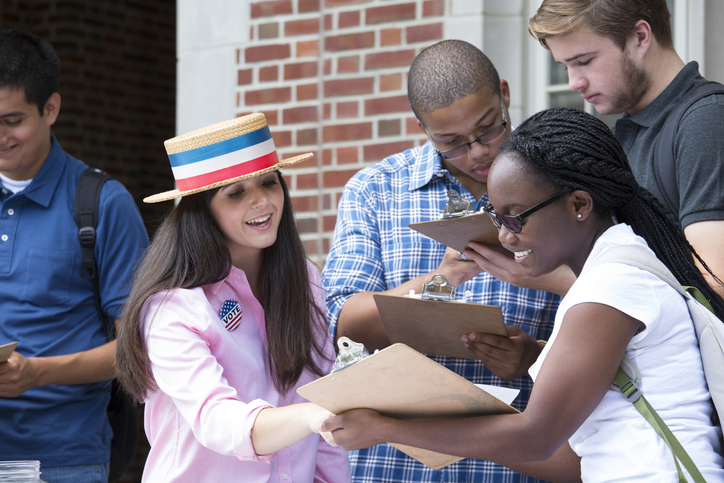 Online Petitions: Build Your Email List - With Digital List Building
You don't need a clipboard for online petitions, but you do need a strategy.
Online petitions are a great way to bolster your supporter base around an issue. You can use a digital action as a hook to get folks involved with your campaign or cause in the long run. List building isn't always easy, quick, or cheap—make sure you plan ahead so you can do it right and make the most out of your new supporters.
How do online petitions work?