Volunteer Recruitment 101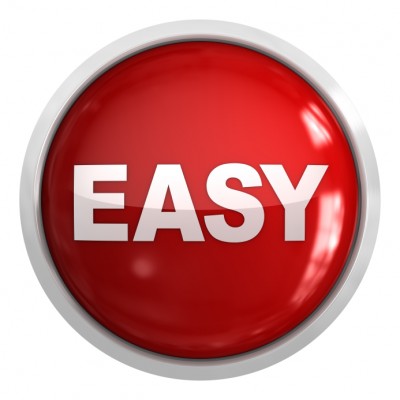 Campaign Tips: Volunteer Recruitment 101
In a perfect world, a flood of volunteers would fight their way through the door the minute your grassroots campaign launched. In reality, however, volunteer recruitment is one of the most arduous challenges of a grassroots field campaign. And unfortunately, there is not a one-size-fits-all formula. Recruitment takes hard work and needs to be tailor fit to the dynamics and the personality of each turf.  With those caveats in mind, below are a few general tips to start off the volunteer recruitment process.
1) Call All the Regular Suspects: The best way to begin volunteer recruitment is by reconnecting with individuals who have volunteered for either your campaign or a similar campaign in the past. They are your low hanging fruit.
2) Motivated Supporter: After exhausting your previous volunteers, move on to recruiting from the second tier, the motivated supporters. There are a number of ways to harvest these individuals for volunteer recruitment and you should strive to be creative with your methodology. Below are suggestions:
Ask each of your regular volunteers to give you a list of 3 people they believe would make good volunteer recruitment prospects.
Develop ways to draw out supporters for volunteer recruitment. Then, make note of the people who come to pick up their free yard sign and attend your meet the candidate event or debate watch party. Follow-up with these individuals within at least 48 hours after the event.
Instruct your canvassers and phone bankers to slip in a "would you volunteer" question to the most enthusiastic people they encounter.
Recruit volunteers from the ranks of the super-voters, or the people who voted in the most recent primary or in a few low turnout elections.
3) Walk-Ins: While not a sustainable resource, you will occasionally have the walk-in to your office. Make sure the outside of your office is labeled as walk-in friendly and that you always have a few extra phones or canvass packs ready, just in case. It is surprising but we have recruited great volunteers through grassroots walk-ins.
4) Repeats: While finding new volunteers is undoubtedly important, you should also be sure you focusing some of your volunteer recruitment efforts on your existing volunteer base to its fullest extent as well. Below are a few tips:
Never, ever let a volunteer leave your office without scheduling their next shift. If a volunteer insists that they need to look at their calendar or check with their spouse prior to scheduling, follow-up with them the very next day.
The importance of personal relationships cannot be overstated. Volunteer recruits will come in at first for the campaign, but stay for the relationships. And in many ways, building a good relationship with a volunteer is like a first date. Start out by finding common interests and passions, smile, do more listening than talking, keep your conversations light and add humor whenever possible.
When rescheduling a volunteer, be sure to give them the "hard ask". This means you should be very specific in defining what you want. In other words, ask exactly what it is you want the answer to. Don't use passive language, like "Do you have time next week to come back?" Instead, say "Will you join us September 12th at 6PM for a phone bank?"
What tips do you have on grassroots volunteer recruitment? Give us your suggestions here:
Categories
Grassroots