10 Hard Questions You Should Ask Your Campaign Consultants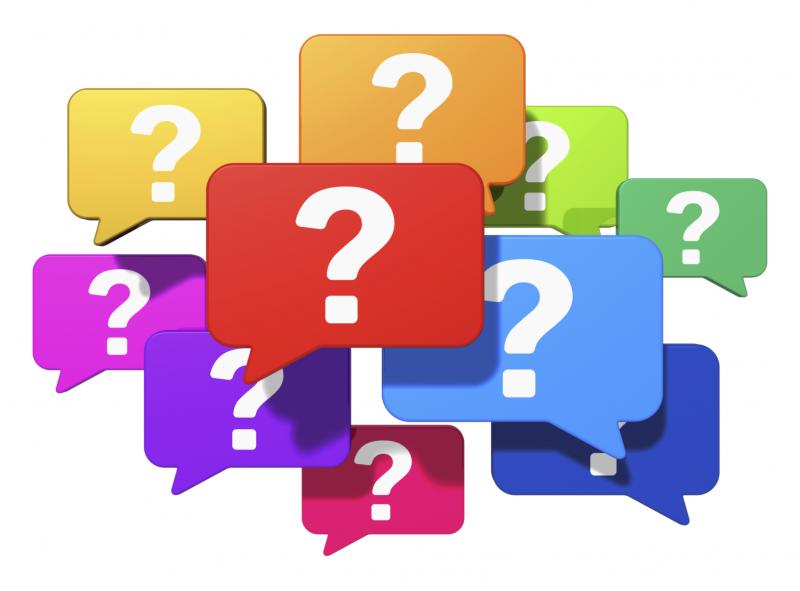 Ask Your Campaign Consultants These Questions - But Make Sure You Want To Hear The Answer
Campaign consultants are paid to answer tough questions. Throughout the course of any political campaign, it is sometimes the unasked questions that are the most important. A good campaign consultant, candidate, and campaign manager should approach these tough questions head on. Let's walk through the ten important questions to ask your campaign consultant to get your campaign off to a good start.
1. Is this race winnable?
Winnability is tough to determine. While we like to think all races are winnable, there are definitely races that are long shots. Before you get into a race, make a clear assessment of your viability. Once you are in, it is not helpful to have campaign consultants constantly tell you that you're going to lose.
2. What is the goal of this poll?
Most modern campaigns with decent size budgets start with a poll, but many never discuss why they are doing it and what they hope to get out of it. When it comes to smaller races, the question may be "what is the value of polling in a small race?" With less than 10,000 votes being cast, ask your campaign consultants whether a poll is worth it.
3. Am I spending money on the right medium?
It is rare to have campaign consultants tell you to spend money with a different consultant. We specialize in mail and digital. Often we are put in a position where we have to decide on the right medium for the race. Sometimes we provide guidance on mail and sometimes it's digital. Ask yourself if you trust your campaign consultants to make a decision. If you don't, you may want to rethink your choice in consultants.
4. Is my manager doing a good job? 
Your campaign consultants may have a relationship with you manager and may have been hired by your manager directly. But managers don't always last the whole race. What can you do to assess the performance of your manager? Ask your consultants for input and make it part of their job to determine the manager is performing adequately
5. What should my spouse's role in the campaign be? 
Your partner should not be your campaign manager or campaign chair. It is a recipe for chaos no matter how talented they are in their career in advertising, finance, etc. I have seen it all in my career, and it is a bad situation for both the partner and the candidate.
6. Am I doing my job as a candidate?
Raising money and knocking on doors is the main job of a candidate, but many candidates don't follow through on these responsibilities. Your campaign consultants and campaign manager should keep you on task. If they are not, it could mean big trouble.
7. Am I using my campaign consultants properly?
Campaign consultants can have a lot of roles on campaigns—recruiting staff, talking to donors, analyzing turnout numbers. Make sure you are utilizing them. They are here to help!
8. Do I have the right team?
Politics is a team sport, so having the right group can make all the difference. Ask yourself and your campaign consultants whether your team is right.
9. Am I getting the right advice?
A lot of people can give advice on a political campaign. So, make sure you are listening to your most trusted advisors who can help you stay on message and stick to your campaign plan.
10. How can we win this race?
Sometimes campaigns fall into a rut. More often than not, this is a result of a mismanaged campaign plan. Make sure you are sticking to your fundraising plans early on and that you are meeting your daily, weekly, and monthly goals. No campaign can be won without a strict plan that the candidate, campaign manager, and your campaign consultants stick to. It's as simple as that.
To be clear, it's up to the campaign consultants, manager, and candidate to ask and answer the tough, strategic questions in order to win. Plenty of campaigns have suffered because they have not faced these questions head on.
Have other questions to ask your campaign consultant? Ask them in the comments or send us an email.