Mar 26, 2020 by Martín Diego Garcia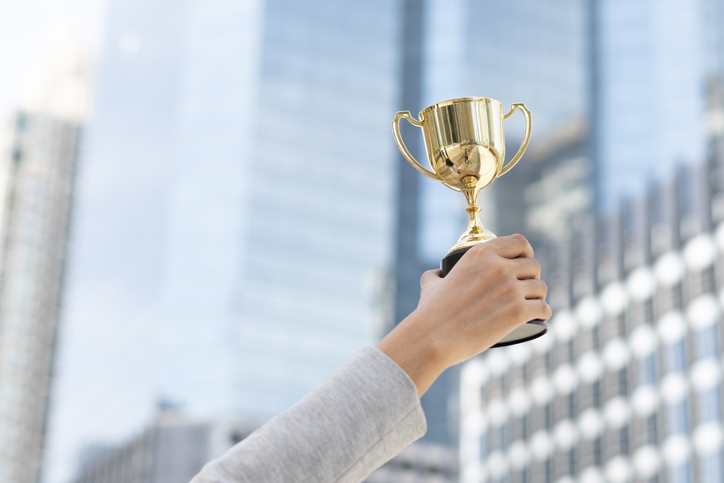 Some Quick Information on Political Consultant Awards.  
Lookin for an award winning political consultant? If you're reading this post, you may have just found out political consultant awards like the Pollies, Reeds, Goldies and, more specifically, political ad awards actually exist. So, now you might be asking yourself if it even matters whether consultants you might be hiring have won awards for the work they've produced. 
What political consultant awards are there?