10 Songs Perfect for a Political Campaign Mental Break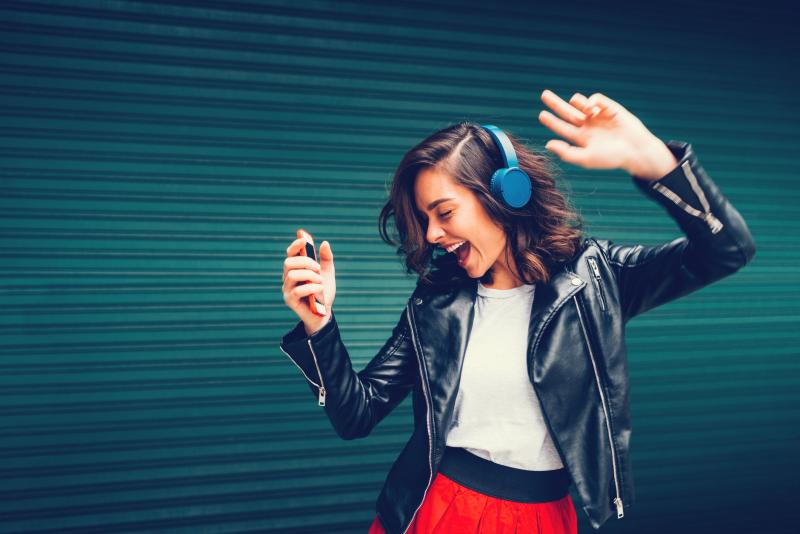 10 Songs Perfect for a Political Campaign Mental Break
Working on a political campaign can be stressful. As a consultant and a former organizer, I can always count on my music to help keep the peace during the crazy election cycle. Friends inside and outside of politics always ask me which songs are my go to for a much-needed mental break. Here are my top ten choices:
1. The Groove Line – Heatwave
This song is perfect when you need to take a victory lap after a minor win. It is disco based, providing the perfect soundtrack for a 7-minute dance break. Dance it out and then keep grinding.
2. D.A.N.C.E – Justice
Another great soundtrack for a minor win, this song pumps the adrenaline up with easy lyrics and an infectious sound. Feel free to blast this one out loud.
3. All the Way Up – Fat Joe and Remy Ma
This song is perfect after your candidate does something that makes you proud. It will fill you with a sense of being unstoppable and will fuel your work right into Election Day.
4. Never Let You Go – Third Eye Blind
This song is for when you need to feel feelings of joy for the 90s and everything that was great about that moment in time. It's a great song to dance to and to play before a big event like a canvass or phone bank.
5. Ain't No Mountain High Enough – Marvin Gaye and Tammi Terrell
Play this song when you have very large campaign goals and you worry about hitting them. As the title suggests, conquer this mountain and every other mountain thereafter.
6. In Too Deep – Sum 41
Play this song when it GOTV time and you are so close to the finish line that you can taste it. All of the endless work days will be worth it.
7. Fall in Love – Phantogram
I love the beats in this song! Somehow it makes me want to type faster, move faster, and just generally do all of the things.
8. Bounce Back – Big Sean
This song title says it all. Last night, or in some instances on the trail, 5 minutes ago, you took a loss. Now is your time to bounce back. This song will help you clear your mind, get yourself together, and get back at it.
9. The Best is Yet to Come – Frank Sinatra
Play this song right as your organization begins to build into a political machine.  Let this song's positive energy motivate you to keep going and to keep pushing forward.
10. Pride – U2
This song starts right out the gate promoting everything we believe as progressives. It gives you a beautiful reminder of what we are fighting for with every election.
I hope this list helps you jam out while on the campaign trail and keep your head in the game at the same time. Feel free to add these to your own political campaign playlist! 
Categories
Political Campaign