7 Questions with Campaign Manager Keith Rosendahl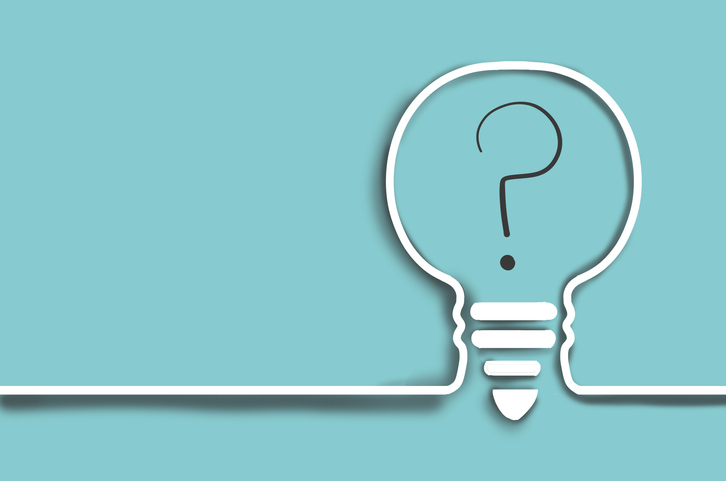 Being A Campaign Manager in the Time of COVID-19
Keith Rosendahl is the past campaign manager for Henry Cuellar for re-election as Congressmen for the 28th Congressional District in Texas. We asked Keith some questions about how COVID-19 has changed the way campaigns run, especially in the lead up to the 2020 election.
1. How has your experience being a campaign manager prepared you for campaigning during a pandemic?
At the national level – a campaign manager is a five tool athlete. With many campaigns facing smaller staff sizes and reduced budgets due to COVID - managers this cycle will have to be the quarterback, wide receiver, and running back. With several cycles under their belts - most top-tier managers should have no issues playing both sides of the ball and performing all cross-departmental functions and duties at a very high level. 
2. What is the biggest lesson you've learned from the pandemic? How will this impact the way you work as a campaign manager in the future?
I have learned a few really good lessons, but I will keep those cards close to the chest for now. I want to hold on to as many competitive advantages as possible for my candidates and staff this election cycle. 
3. How has COVID-19 changed your day-to-day job roles and responsibilities as a campaign manager?
Our day-to-day has gone virtual. Zoom and likeminded video meeting spaces are the new campaign headquarters. From candidate debates to fundraisers - everything is digital first now. 
As a campaign manager, we have the same responsibilities, just a new way of achieving our goals. It's like playing baseball with a metal bat or a wooden bat. You still hit a home run - you just got there a little differently. 
4. What is your number one tip for campaigns that are struggling to transition from in-person to online campaigning? 
Take a deep breath. 
Make sure your digital budgets reflects this transition. If your campaign's digital budget is where it was 3 years ago, that is a huge problem, and I would start there.
5. As states begin to reopen, what role should campaigns play in responding to these loosened measures?
Campaigns need to be responsibly aggressive in their everyday actions, but they must follow movement restrictions and mandates provided by the state. We need to lead by example and show real leadership during these uncertain times. 
6. How have your voter contact strategies changed in response to COVID-19?
We have had to move away from legacy field strategies like canvassing and in-person phone banks and shift towards relational, distributed, and digital organizing. 
7. Amidst COVID-19, many states have delayed their primaries. What impact do you think the pandemic will have on the November election?
We will see vote-by-mail be the prominent vote casting method this cycle - eclipsing in person voting at the polls. Election Day is not in November this cycle, it is the day the first ballots hit the mailbox. Campaigns need to plan accordingly and stay informed on where their state/county/municipality is on their course of action. Don't show up on Election Day wondering where everyone is. 
Bonus: What have been your favorite podcasts to listen to during quarantine?
The Dream Team Tapes hosted by Jack McCallum - it is about the 1992 Olympic Dream Team.
Missing in Alaska hosted by Jon Walczak- it revolves around the plane crash of 2 U.S. Congressman in Alaska in 1972.
Categories
7 Questions