7 Questions with Peter Greenberger on Political News Coverage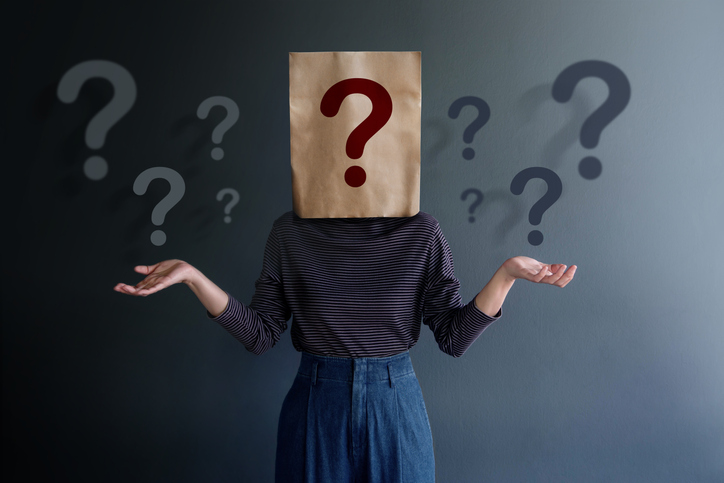 Get to Know Peter Greenberger and His Take on Political News Coverage
Peter Greenberger is an experienced political consultant and media executive with a background working in government, on campaigns, and in digital media. Peter has served as Director of Congressional Correspondence in the White House during the Clinton Administration, the Global Director of News Partnerships at Twitter, and everything in between. Now, Peter Greenberger is the publisher of The Hill, where he is responsible for leading revenue efforts and driving commercial success across The Hill's many political news coverage media channels. 
1. How has your experience in politics and digital worked to inform your new role? 
I spent the first ten years or so of my career working on political campaigns and in government. I then transitioned over to digital media for the next dozen years largely at Google and Twitter. The combination of political work and digital media, especially at Twitter, prepare me well to guide a political media outlet during this transformational moment in the news industry. There's a lot for me to learn, but I bring an understanding of Washington and digital media trends to the organization and our partners. 
2. What does a publisher do? 
Good question! I oversee the commercial efforts of the publication. My team works to monetize our print, digital media, newsletter, Hill.tv, video and events offerings while seeking to solve the challenges of our advertising partners. 
3. As someone that's integral in politics, how are you seeing coverage changing leading up to 2020 elections?
There is a real debate in the media on how to cover politics in such a toxic environment and in the "fake news" era. You see more outlets and journalists taking sides in political and policy debates than you ever did in the past. Part of this is the partisan world in which we now live, but it also has to do with the proliferation of news sources and the advent of social media. Additionally--and this is not new though it is being hyper-charged--everyone is a publisher. Candidates, campaigns and advocacy groups are now producing content in their right; and, in some cases, are producing local "news" in communities where traditional news sources have failed. 
4. What are unique ways that people are engaging with audiences for advocacy?
I'm interested in how online and social media influencers are being tasked with helping campaigns and advocacy organizations engage with audiences. This is an opportunity to reach younger, connected advocates in powerful ways. However, it also comes with risk as evidenced by the recent short-lived arrangement between the Bernie Sanders campaign and a YouTube influencer. Regardless, creating mobile-first, socially optimized video is going to continue to grow in usage and effectiveness. 
5. The Hill is an independently owned publication. How is your political news coverage different from some of the large media conglomerates that are out there? 
The Hill's mission has always been to be strictly bipartisan in our policy coverage and political news coverage. A number of independent studies, including from Harvard University and the Columbia School of Journalism, place The Hill firmly in the middle of the partisan spectrum with respect to all other U.S. media sources. And of late, it is getting lonely in the middle as most other news outlets move towards the margins. 
6. Why should someone read The Hill even if they're not very focused on Washington politics? 
It's been said of Washington that if you are not at the table then you are on the menu! So, keeping up with political news coverage and paying close attention to what our leaders are saying and doing in Washington is important for everyone. Events (and tweets) emanating out of DC impact the entire world. Not since the 1960s has so much attention been focused squarely on our city. The Hill helps our readers stay informed about the policies and politics that matter to them and their communities. 
7. Are there any other new books or podcasts that you recommend our readers check out?
I am just starting the new Slow Burn podcast season on Tupac Shakir. I loved season one about Watergate, and season two forced me to reckon with Bill Clinton's legacy. I am also a longtime listener of Mike Duncan's history podcasts; starting with his History of Rome and now 8 seasons into his Revolutions podcast. Finally, I really enjoyed Mo Rocca's first season of Mobituaries and look forward to listening to more. All great to listen to when I am walking my dog! 
Inspired by this interview? Want to run for office? Learn more by catching up on our most recent blogs. 
Categories
7 Questions