Setting up your Advocacy Video for Success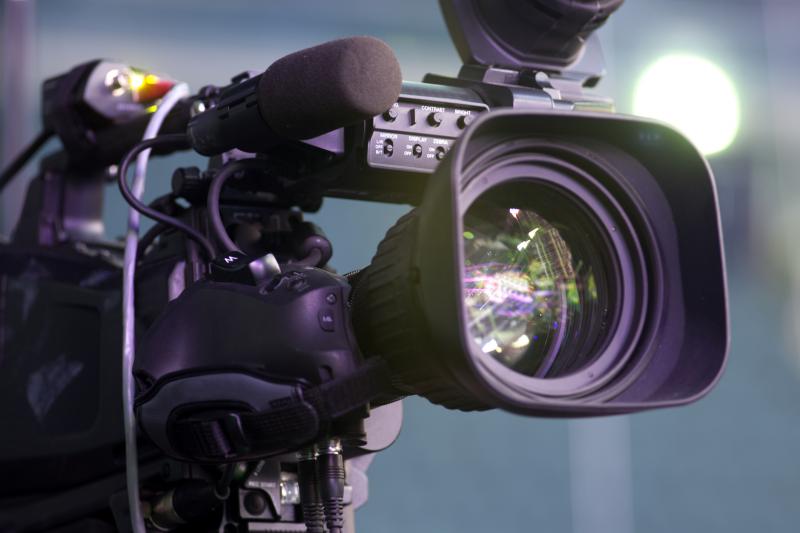 Best Practices for Getting your Advocacy Video Seen and Shared 
We have all seen the exponential rise of short, viral videos in the last few years¬–so how can we garner the same popularity for advocacy videos? As social media platforms continue to expand and become more popular, creating videos for your campaign can prove to be a worthwhile financial and creative investment. Making sure your video is unique to your cause and relevant to your priority audiences, or the audience you most want to reach, is a must. Here are some tips that will help you get your advocacy video content viewed and shared.
   
Grab the Viewers Attention–Quickly!
Believe it or not, just the first three seconds of your advocacy video are the most crucial. During this short window, the majority of viewers will decide between continuing to watch or moving on, likely to another post or video! We recommend using something unexpected right from the start to hook you audience. Try using dynamic movement, closeups, striking imagery, or music to keep the audience engaged. You want these three seconds to be as unique as possible in order to boost the likelihood that people will stay around to watch the whole video, listen to your message, and be motivated to take action. 

Make your Story Relatable
The more relatable your video is, the more it will connect to your audience. This is because relatable content thrives on emotional connections. If time allows, a story-like format could help draw in your focused audience, as long as it feels authentic and stays on message for your mission. Also keep in mind that the way you shoot the video will determine how it is perceived.  If you want your audience to immediately feel connected to the speaker, consider filming in a spot with a view of a locally well-known landmark. When you use footage that includes locations that are immediately identifiable by your audience, you're really saying "this video applies to you" and "this speaker and you have something in common." On the other hand, if you're trying to reach a much wider audience, using more generic footage that looks like it could have been shot in any town will prompt your audience to fill in the blanks with their own towns and lived experiences.

Use Visual Cues to Generate Action
If you want people to take an action, you can use movement in your video to direct your audience where you want them to go. Ideally, you will have your advocacy video set up in an environment where a call-to-action button is physically close to the video player. If you know where that button or link is in relation to the video set up, you can shoot footage of someone pointing in that direction. You could also try a simple animation of an arrow that points towards the button. Many popular content creators on YouTube use this same technique, so odds are, your audience will be primed to receive these cues and potentially take the next step. 

Make Your Audience Look Good
If you're hoping to make a viral video, you need it to be shared across social media. When you're thinking about the advocacy video you want to make, think about what type of video will make your audience want to share it with their friends. People like to share videos that make them look good, so something that's funny, unexpected, or emotionally moving can make people want to be the first one to post it. Remember way back when the Ice Bucket Challenge took over the internet? One of the reasons it was so popular was the social element that gave people the opportunity to show their friends that they care while adding in some friendly competition.
Make Videos Accessible
Adding captions to videos is more common than ever, which goes a long way to make them more accessible for more audiences. For just a few cents a minute, online platforms can auto-generate captions for you. You may consider providing captions in a different language, as well. 

Plan Using Videos as Part of Your Digital Campaign
Odds are that videos you make will be shared online, either on your social media pages, websites, or linked in emails. To help plan around video content, you will need an established digital campaign plan. You don't need to be a tech genius to do this! With some careful strategic planning, you will be up and running in no time. 

And Remember- Have Fun! 
In short, to make a successful advocacy, you must consider how your audience will watch it. Take this opportunity and have fun with it. Collaborating with supporters, colleagues, and staff may be the best way to generate creative ideas. Your message is important, so do your best and have fun with the process!
Contact us today to get started on your online advocacy campaign! 
Categories
Advocacy Video