Candidate Fundraising: 4 Different Ways To Fundraise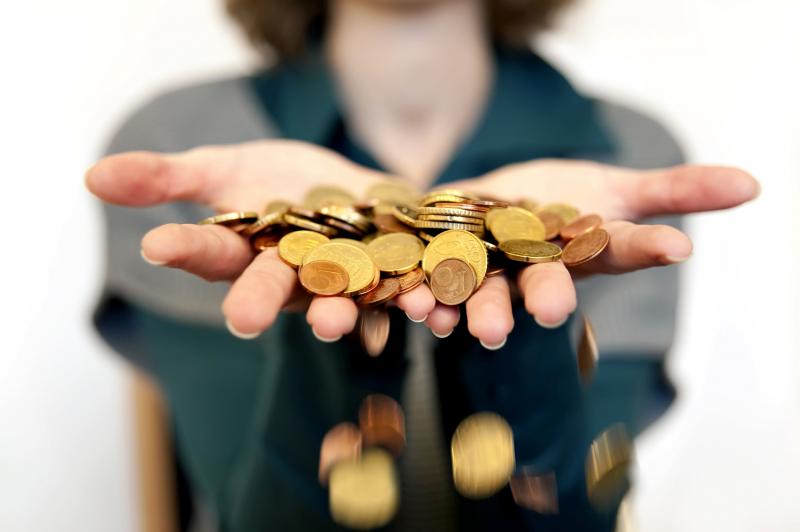 Different Methods for Candidate Fundraising
When candidate fundraising, there are several tools that you can use to diversify your techniques.  It is important to diversify in order to keep your asks fresh and to raise the most money possible. This post will go over each tool in detail, explain their importance, and show how to utilize them to their full effect. 
To run an effective candidate fundraising campaign, use all of the methods explained in this post.
Call-time:
Campaign call time is by far THE most important aspect of candidate fundraising. This is how you'll raise the majority of your money.  Make sure you have a volunteer or member of your staff sit with you while you make calls – not only to help you stay on task, but to record your results. It is vital to your campaign that you are consistent in having call time.. Set weekly, hourly, and daily goals for yourself to make the most of your time on the phones. When you tap through your main list, expand your contacts by asking current donors for recommendations of others that you should reach out to.
Fundraisers:
Fundraisers are a good way to raise a large amount of money in one sitting – depending on what the ask is.  Set up a host committee who can send an invitation to their acquaintances and contacts.  Make sure you tier the level of contributions, so you don't limit yourself to the amount you can raise or who can come. Ask your host to donate the refreshments so it does not come out of your campaign budget.
Pro tip: Never send invites to someone else's list.  Always have the individual host send their invite to their list they provide. 
Mailings:
Fundraising Mailers are good ways to solicit small dollar donations.  By sending mail occasionally to a large pool of current and potential donors, you can raise a decent amount of money.
Pro-tip: Try to cut on costs as much as possible because you don't want to spend more than you take in.
Email Communication:
Sending out emails(link is external) to your supporter lists and donor lists soliciting money is one of the better methods of fundraising.  You can set up an account with ActBlue, place the link in the email and start raising money. It is important to black the list as much as possible without overwhelming them with emails. Use fundraising deadlines as a call to action for more donations.
By utilizing all of these different methods, you are sure to be a candidate fundraising machine! 
Categories
Candidate Fundraising