Election Day Digital Campaign: What You Should Know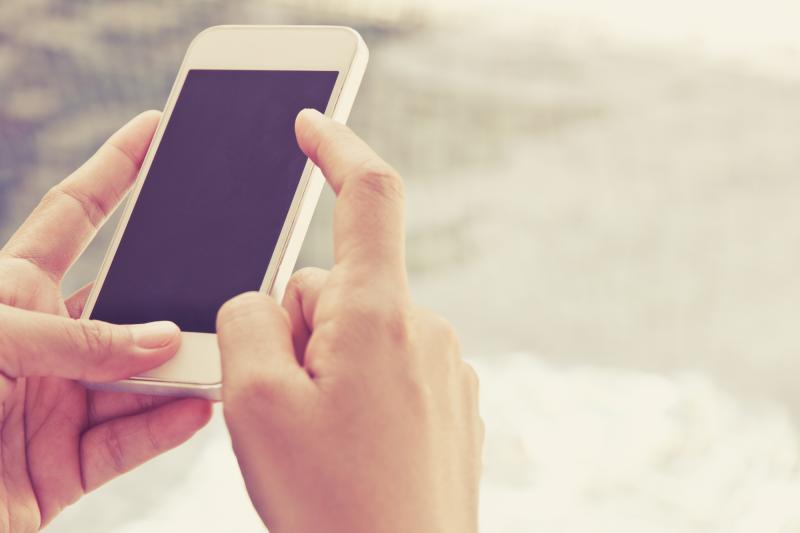 How Should Your Digital Campaign Strategy Change on Election Day? 
Election Day is rapidly approaching, and while many campaigns and advocacy organizations are already implementing election-driven digital campaign strategies, day-of digital campaign techniques require a much different approach.
Here are a few important considerations to keep in mind when developing your Election Day digital strategy:
Mobile first
In the days and weeks leading up to Election Day voters are likely to be addressable across a range of devices including desktops, phones, laptops and tablets. But if you want to reach voters on Election Day, particularly in the critical last few minutes before they enter the voting booth, mobile ads are the only way to go.
Don't forget about early voting
In 2016, 34 states and the District of Columbia will offer early voting. Three states; Colorado, Oregon and Washington, exclusively vote by mail. Many states provide voter file updates based on early voting allowing better ad targeting and fewer ads targeted at people who've already voted.
Geography changes
Geotargeting and geofencing can be powerful tools leading up to Election Day, but those same tactics may need to be updated as part of your Election Day strategy to capture voters as they travel to polling locations at schools, libraries and community centers they may not normally visit.
Time of day
Polling location lines are typically longest in the mornings, at midday and in the evenings. Be sure to take into account how your messaging or targeting might change throughout the day if you plan to take advantage of time of day digital advertising options.
A digital ad may be the last political communication many voters see before heading into the ballot box or polls on Election Day – don't forget to update your digital strategy to take advantage of the unique opportunities available to reach your targets for GOTV.
To stay up to date on more campaign tips and other content offers, sign up for our blog!
Have Questions or Comments? Leave them below!
Categories
Digital Campaigns