Content Calendars Can Help Win Your Campaign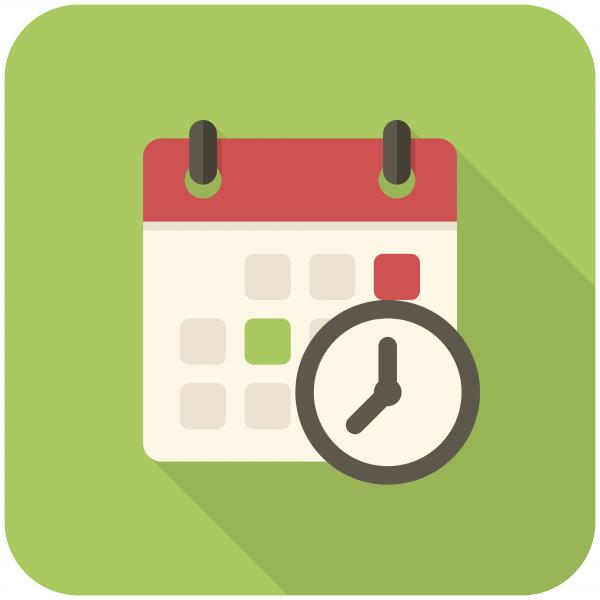 A Content Calendar Is an Incredibly Useful Tool in Your Advocacy or Political Campaign
You have created your social media strategy, developed content around your campaign's message, and you are ready to unleash all your hard work onto social media. Creating content is only half the battle; organizing and scheduling your content is another and imperative ball game. There are plenty of content calendar tools out there, check out our 100 Best Advocacy and Campaign Tools to see our favorites. What matters most is having a content calendar that will let you organize and curate the content you have created, so it's easy to consistently share your message and build your brand to the right audience.
Understand the Content Your Audience Wants to See
By using tools such as Twitter, Facebook and Google Analytics, you can see what your best-performing content is. You can either shape your content around that subject or promote content on that subject multiple times throughout your social media platforms. There are plenty of successful websites that use this kind of data to their advantage. High performing posts from Buzzfeed are republished through Twitter with slight variation in subject lines various times to optimize on outreach. Same with articles written by the New York Times. 
Where to Post Content, and When
The right Placement and timing of content are based on the social media platform. For example, the general guidelines are to post 3-10 times on Facebook per week, 5 or more times on Twitter per day, one time per day on LinkedIn and Instagram. Learn the different kinds of content that are better suited for each social media platform, and research the best time of day to post. Once you have those answers, schedule them onto the content calendar to keep your posts organized.
Settle into a Content Routine
This is where content calendars step in to save the day. Settling into a routine lets your followers expect and look forward to seeing your content. Once you have decided how many times you want to post content and who the target is, routines let you organize your content, cut extra time out, and streamline your content.
Choose the Right Content Calendar for You
Some content calendars post for you on various social media sites. Some merely act as a tool to help you map out all your content. The content calendars, we have used at The Campaign Workshop have been as simple as an online calendar for our team to use when outlining content and to let team members know when and where posts would be published. Other types of content calendars and my personal favorites are ones that will post content for you. They let you schedule content to be posted on each social media platform and then posts it for you as many times as you need. This organizes and schedules weeks and (if you have a lot of content) months of content that you don't have to worry about. You can concentrate and put effort into other important aspects of your campaign, all while the content calendar posts scheduled content onto your social media platforms. Trust me; you'll never know how you lived without one once you start using a content calendar.
Check out Our Favorite Content Calendar Tools, and Other Advocacy and Campaign tools here!
Categories
Digital Tool