Nonprofit website migrations should not kill your SEO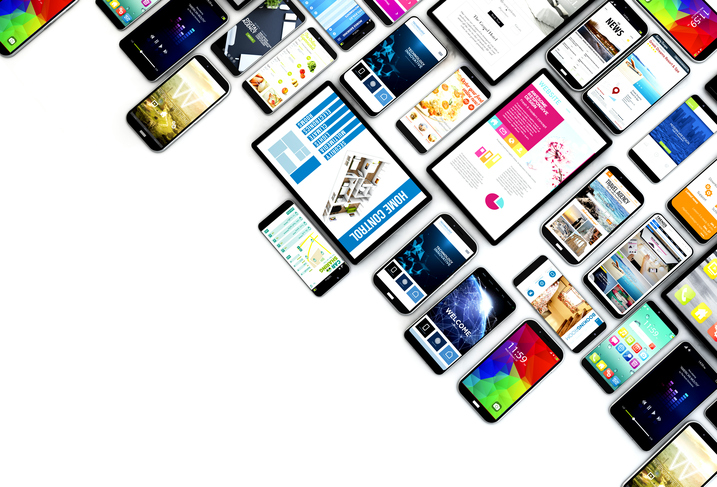 For SEO sake, think twice before you migrate your nonprofit website...
When you launch a new campaign, advocacy or nonprofit website make sure you're ready to put in the work. The actual process of transferring the website is not the backbreaking work, it's the diagnostic tests and reports you'll need to run to test your site's functionality. 
A website migration is an investment. In order to tap into new features of your site such as landing pages that load at the speed of light or improved SEO optimization, you'll need to set aside the time and energy to nurture your nonprofit website.
Don't let your site migration hurt your SEO! For those of you have recently undergone a nonprofit website migration. 
10 questions to answer to get your site back to in shape:
1. Did all your alternative text make it over in the migration process?
Alternative text (alt text) is the HTML text you provide your web platform to describe images, so that visitors who are unable to see images, specifically search engine crawlers, can index an image accurately. Using alt text has SEO benefits by giving you a secondary way besides body copy to rank for a specific keyword. 
Post site migration, make sure all your original alt text was transferred. 
2. Have you run diagnostics on the site before and after the migration process?
Use a tool like Raven Tools to run diagnostics on your site to help you address site traffic changes. Running a diagnostic test can help you determine how your new site performs compared to your old site. Taking a look at your website metrics can help you prioritize which website issues you should address first. 
3. Have you checked for broken links?
There will likely be broken links after your migration. Running a broken link audit is easy and will help improve your site ranking. If you don't do this immediately, it can hurt your SEO in the long term.
When a search engine crawls your site, it will check your page links. If you have any dead links on your site - carried over from the last site or changed during the site migration - search engine spiders will stop crawling your site entirely and fail to index it.
4. Do your Plugins work properly?
Make sure the plugins you used on the old site were properly transferred to the new site. For example, if you use Yoast or Zoho, it's important to check that these plugins are still actively improving your site performance. 
5. Have you optimized each page for SEO?
In addition to doing your site audit, it doesn't hurt to look at how you can improve your nonprofit website. Go back and look at all your landing pages and check for SEO.
Ask yourself:
What is the keyword density?
Do I have a meta description that uses my focus keyword?  
Do I have a H1 and H2 that utilize the keyword? 
The website migration is your excuse for checking every page on your website!
6. Have you looked at the new site to address your keyword strategy?
What are the keywords you want rank for? Knowing this and planning your updated site around this can help you in the long term. You might consider adding in synonyms of keywords to improve your search ranking amongst those interested in a particular topic. Consider using a tool like LSI Graph or Ubersuggest to populate synonyms to keywords you're already implementing. 
7. Have you created content pillars?
Content pillars are the heat of modern content marketing. With the new algorithm google is using, you can no longer have good SEO without quality content. In fact, using a focus keyword across a page is not enough. 
Use your nonprofit website migration as a check to address the structure of your site. Because you're doing a site makeover, there's no better time to start playing with content pillars than now! See more on content pillars here. 
8. Have you updated old pages?
Your old pages are usually the best drivers of traffic. Looking at them and enhancing them by adding more content and insights will help drive more traffic to pages that already have high visibility. 
9. Do you have a team that is responsible for the migration?
Don't rely on a web company to do the grunt work for you when it comes to migration. Even the best web companies have issues with migration because it's also a strategic change that your developer might not understand.
Your organization needs to take a proactive role in the migration. Be sure to communicate with your developer your needs and website strategy. If your team and your developer are on the same page, you can work toward the same goal! 
10. Have you used site migration as a opportunity to update the site and make it better?
Overall, site migrations are an opportunity. If done properly your site can actually see significant improvements in site traffic due to enhanced SEO performance. 
Have questions about your non profit website migration? Ask me here.
Categories
Non Profit