eBook Collection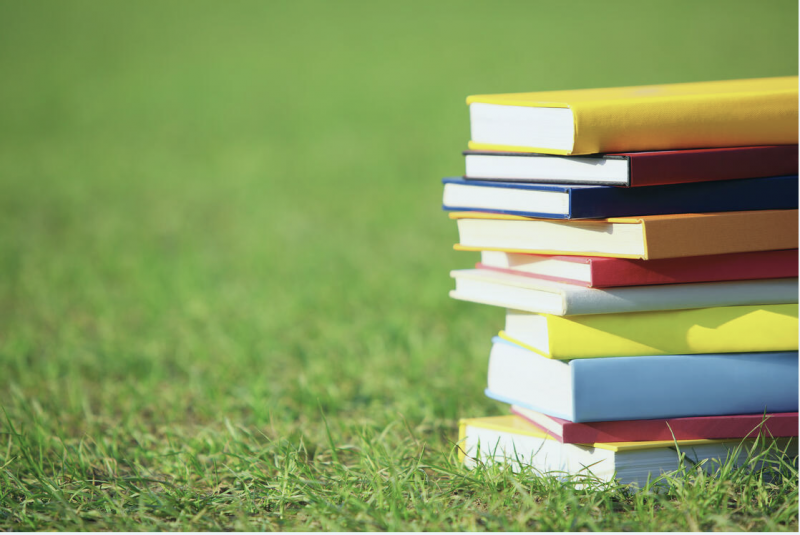 Download our eBook Collection: Summer Reads for Your Next Campaign
Looking for summer reading suggestions? Whether you are gearing up for an advocacy campaign, in need of communication tips for your current campaign, or deciding whether to run for office, our eBook collection provides comprehensive guides to help you achieve your goals. Download our eBooks today for campaign and advocacy tips and tricks that suit your needs. 
Did My Program Work? Try These Tips for Program Evaluation
For nonprofits, labor unions, independent expenditures, organizations, issue groups, and political campaigns alike, it is important to evaluate the current success of your program to guarantee future successes. To help set up a thorough evaluation, download this guide to determine which data should be collected and do a deep analysis of what worked and what should be improved for next time. 
Complete Guide to Digital Advocacy 
Download our Complete Guide to Digital Advocacy eBook for a comprehensive guide, including tools and techniques to help with your next campaign. Whether your organization is new to digital advocacy campaigns, or you are looking for ways to revamp your digital strategy, this guide will help you achieve your goals regardless of your budget.
GOTV Tips for Election Day Success
Voter turnout is essential to election day success. Read this guide to help build your Get Out the Vote program strategy. This eBook will help your voter turnout plan by outlining GOTV myths, best practices for canvassing and phone banking, and how to use digital advertising and direct mail.  
Non-Profit Content Marketing Guide: Grow Your Membership Base
Let us help you build your content marketing strategy. This guide, which focuses on growing membership and re-energizing your current members, overviews best practices for maximizing social media usage for advocacy and provides helpful insights into digital advertising. Download the eBook today to become an expert on inbound marketing strategies. 
Run for Office: Jump-Start Your Political Campaign 
Ready to run for office? We are here to help. Our Run for Office guide provides helpful tips for messaging, managing budgets, building a team, and more. This eBook will assist you in answering difficult questions and utilizing your resources to set yourself up for a successful campaign. 
Political Direct Mail in the Digital Age
Direct mail is essential to any political campaign. Download this guide to learn why campaign mail is still relevant in addition to the ins and outs of crafting successful political direct mail strategies. This eBook will provide you with tips on how to stay in your budget and how to use direct mail in conjunction with other targeted communications strategies. 
In need of additional summer reading suggestions? Keep an eye out for our upcoming interview with Gigi Georges, former White House Special Assistant to President Clinton, to learn about her new book Downeast: Five Maine Girls and the Unseen Story of Rural America. 
Have questions or want to learn more? Contact us directly for additional campaign and advocacy tips. 
Categories
Political Books