Campaign Chairman vs. Campaign Manager: What's the Difference?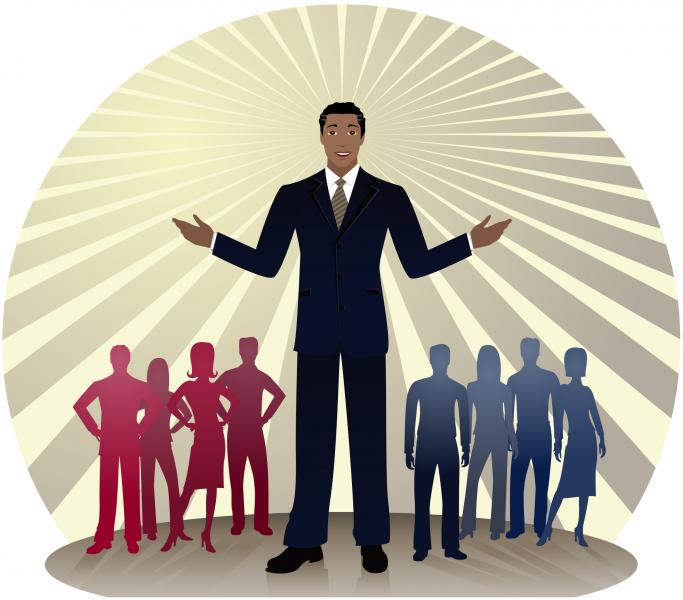 Campaign Chair vs Campaign Manager
When you first file your candidacy for office, in many jurisdictions your paperwork will ask you to declare a campaign chairperson. You expected that you'd need to hire a campaign manager at some point, but why do you need a campaign chair? Anyway, you think, I'm sure Cousin Larry could do it.
Well, before you just pick a name out of a hat, it's important to recognize that your campaign chairperson can be a valuable position and should serve a very different role than your campaign manager.
So what's the difference?
Your campaign chair is typically a volunteer position, whereas your campaign manager, in most cases, is paid. Most often, your campaign chairperson is a part time position where your campaign manager should be full time. The primary duties of your campaign chairperson will be high-level tasks, whereas your campaign manager should be very involved in the nitty gritty, day-to-day campaign operation.
For the position of campaign chair, it's best to identify someone who is well known, respected and has deep ties to the community. While their tasks will vary based on your campaign and the capacity of each person, some typical campaign chair responsibilities are to identify endorsements and high-level fundraising targets and offer their general feedback on strategy and the campaign plan. Ideally, your campaign chairperson would be someone who has the means to give a maximum donation to your campaign and could call 10 or so people themselves who could also give your campaign a maximum donation.
As we've mentioned in past blog posts, your campaign manager is the person who manages the day-to-day operation of the campaign, including fundraising, budgeting, strategy, messaging and managing the candidate's time and schedule.
For all intents and purposes, think of your campaign chair as if they are a member of your board of directors, they will have a strong understanding of what's happening, but they aren't in the office every day. As such, it's important that you put real thought into who can serve as your campaign chairperson to recruit someone who can bring real strategic value to the campaign.
And once you've found  your campaign chairperson, you should develop a real plan for them so you can make the most of their value, yet limited, time.
A Campaign Chair and a Campaign Manger Both Matter. 
Want to learn more about running political campaigns? Check out our ebook: Ready Set Go: Jump Start Your Political Campaign
Categories
Political Campaign