RFP Process: Quick Tips for Writing a Good RFP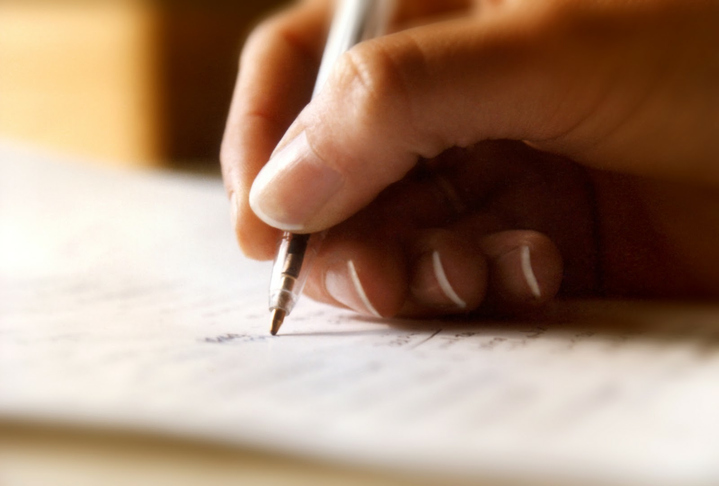 RFP Process Matters.  A Good RFP  To Get You Proposals Customized for Your Campaign.
The RFP process can be tough to navigate. Below are some tips for approaching the process to yield strong proposals that achieve your political campaign goals.
What is an RFP? 
A request for proposal (RFP) is a written document designed to solicit proposals through a bidding process by a campaign in search of a specific service, product, or general support. An RFP allows the campaign to clearly lay out what the campaign is looking for as well as the types of vendors and consultants they are looking to work with.
Where to start?
When beginning the RFP process, you'll first need to know which types of service or products the campaign will need to be successful. This can range from consultants for voter communication (including TV, radio, direct mail, or digital advertising) to consultants for polling or research to platforms or databases the campaign may need. Once you've determined your needs, you can prepare an RFP for each one. We recommend creating a separate RFP for each product, service or consultant so you can tailor each one to get what you're looking for.
What should you include in an RFP?
At the beginning of your RFP, you will want to lay out who you are, the type of proposals you're looking for, and when your election is. For example, "Maria Mendoza for City Council invites you to submit a proposal to serve as our direct mail consultant for the 2020 general election." Follow this introduction by laying out what is at stake in this election and where the campaign is currently in the process of getting off the ground (i.e. exploratory committee, filed, announced candidacy, etc.).
Next, clearly lay out the qualities you are looking for in a consultant or service. Think about what it is you will need this vendor to do for the campaign. Is experience with your type of campaign important for success? Is demonstration of commitment to the issues you're working on a must? Is the value of diversity and inclusion something they must believe in and value as well? By articulating these details, you are demonstrating the type of campaign you're running and narrowing the pool so that proposals come only from the most compatible consultants.
Then, list the components that should be included in the proposals. This could include asking background questions about the consulting firm. Why are they are interested in working with your campaign? What is their core expertise or experience with your type of campaign? Who from the firm will be your main point of contact? Also, make sure to ask for at least one winning reference and one losing reference or you to contact.
Follow that with a question or two about the political landscape to get a sense of how the firm is thinking about the upcoming election cycle and how their approach will impact your race. For example, you could ask, how do you see the presidential and other statewide competitive races impacting aspects of my campaign? Are there other factors you think we should be aware of while planning our campaign?
After that, include a couple of specific strategic questions about your campaign to get a sense of how they would handle potential decision points. These could be questions like: Do you see direct mail (or another service) as the best medium to cut through the political noise in 2020? What is your approach to honing in on the best message? How would you ensure a diversity and inclusion lens is part of the design process? These questions will force the consultants to customize a proposal to your specific race, goals, and values rather than sending boilerplate language they offer to every campaign.
Close out this section by asking all questions related to costs for their services, product, or consultation. You will want to give them an approximate total budget for the campaign and an idea of how much of that total budget will go to their service or product. Make sure you clearly state that budgets they submit should include all fees, commissions, and bonuses that would apply in these programs. This way, there are no surprise costs to the campaign down the line.
Lastly, be sure to include the contact for whom the proposals should be submitted to. Lay out a clear timeline with dates for when the proposal submissions are due, when the campaign will start reviewing submissions, and when finalists will be notified of your decision. This will give the campaign internal deadlines to stick to and let the applicants know when they should expect to receive a response.
Have questions about the RFP process? Reach out to us! Also, be sure to check out even more political campaign tips here!
Categories
Political Campaigns