Dec 17, 2018 by The Campaign Workshop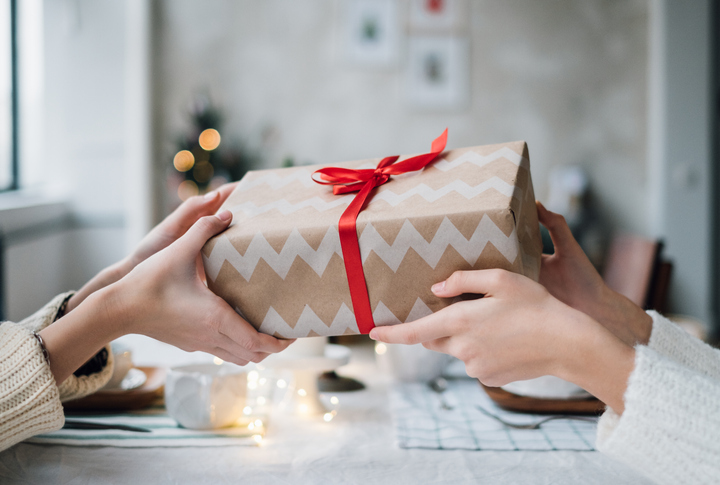 Navigating Family politics: How do you talk with your politically divided family? 
Going home for the holidays can be tough especially when you're anticipating the next conversation with Auntie Jean about President Donald Trump. As folks head home for the holidays, we want to make sure you're prepared to sit at the dinner table and navigate family politics with those who don't politically agree with you.
We could all use some help here, so don't fret. With the help of Rev. Tim Schenck, we can all improve our family dinner conversation this holiday.