Grassroots Strategies: Relationships Matter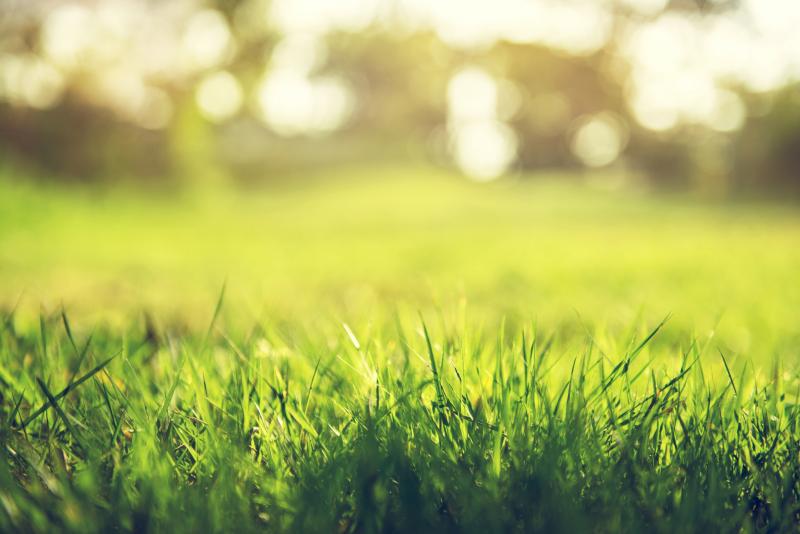 Grassroots Strategies Work when You Focus on the Relationship
There are many grassroots strategies out in the world, but not all of them work.  So when it comes to grassroots, what actually works? The most effective strategies are built around personal relationships with legislators. When organizations build real relationships between their members and elected officials, their engagement lasts longer and their phone calls get returned.
Getting a constituent who has a long-standing relationship with a lawmaker to reach out is a great grassroots strategy but not always easy to accomplish. Making it a priority for your members to have relationships with lawmakers should be the long term critical goal, but very few organizations track the activity of their members and even fewer prioritize that activity. For many, the extent of personal connection is a patch through call or lobby day. A more powerful tactic is asking your legislator to meet for a cup of coffee in your district.
Within your existing team, you should be tracking how many of your members have reached out personally to your key legislative officials on a month-to-month basis. You can also use list building to find members and voters who care about your issue, then ask the most willing and active to personally contact an elected official. We call this an engagement funnel. By getting the volunteer to take action, it will engage the volunteer and build a better relationship with them for the future. If your volunteer can then build a rapport with an official, you'll have an awesome go-to person and a great way to communicate directly to legislators.
Check out some of our favorite posts on grassroots strategies:
https://www.thecampaignworkshop.com/digital-advocacy-metrics
https://www.thecampaignworkshop.com/political-campaign-metrics
https://www.thecampaignworkshop.com/grassroots-strategy-actionsprout
Have questions on grassroots strategies? Check out our latest ebooks and blogs, or comment below to reach out to one of The Campaign Workshop's team members. 
Categories
Grassroots