Having Trouble Writing Content for Your Website?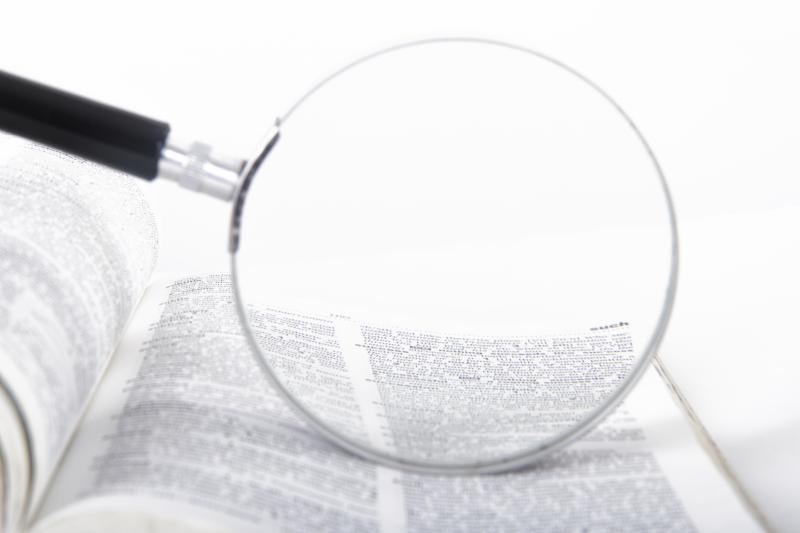 8 Ways You Can Create Nonprofit Content When You Are Done With Writing Content
Finding ideas to create nonprofit content from scratch is not easy. Writing blog posts is just not second nature to everyone. I get it. I am a big geek who likes to write, but that is not the case for everyone. If  you find it tough to write nonprofit content, try some of these tip.
1. Ask questions. One of the easiest ways to create content is to interview an expert. It could be a member of an organization or a vendor or someone else you know whose work is relevant to your company's site. As long as they are willing to answer a few of your questions, you can easily turn that into a Q&A.
2.  Meme it. Having a well-rounded program that includes visuals is not only important but it can entertain folks in a way that written nonprofit content cannot. (Think: cats and kids.) Adding these elements to your social media program will help you when you're having trouble creating content, and your audience will likely enjoy it, too.
3. Record an interview. Using GotoMeeting or Blab, record an interview, send it off to a transcription service and, boom! Instant written nonprofit content. You also may wind up with a great video to post on your site.
4. Newsjack. If there is something interesting in the news, create a post around it.
5. Share a story. What do you love about what you do? Why? What would be something folks would find interesting about your work?  What is your favorite accomplishment? Answer those questions and you have a blog post.
6. Create a video. You don't even need to be on camera. Using a service like Bitable or Video Scribe, you can  Pick a piece of nonprofit content you have already gotten traffic with and turn it into a video.
7.  Infographic. Use a platform like Piktochart to create an easy infographic. They look great on social media and are fun to make.
8. Write a review. Pick a product. Why do you like it? What do you use it for? Why is it better than other things? What could be improved? Ho much does it cost? Where can you buy it?.
Have other ideas on creating great nonprofit content? Share them here.
Check out our Toolkits, Ebooks, and 100 Campaign Tools, and save yourself from other work dilemmas. 
Categories
Content Marketing