Hiring a Political Consulting Firm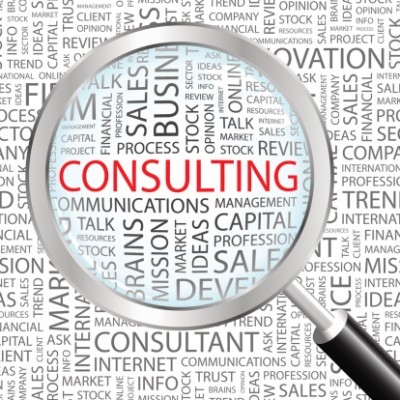 How to Hire a Political Consulting Firm
Looking to hire a political consulting firm? We have all sat across the table from a potential employer during which we highlight our most marketable qualities to land a job, but not everyone has been on the other side of that table, actually doing the hiring. Here are a few things that will help you start the process of hiring a political consulting firm. They are meant to help you navigate and simplify what may seem like an overwhelming and complicated task.
Know what you need
First, you're going to want to map out (as much as possible) what it is you're looking to hire a political consulting firm for:
Do you need a firm for strictly direct mail, or TV production? Alternatively, do you need a firm that does both? Or, do you require a firm that specializes in a particular issue area?
Will this be a local, state or national campaign?
What is your overall budget? How much can you afford to spend on each aspect of the campaign or program?
Once you've answered some of these basic questions, you'll want to include them in a Request for Proposal (RFP) memo to send out to a select pool of political consulting firms. Doing this provides potential firms with a foundation from which they can formulate their respective proposals, and allows you to better compare each firm's application during your review process.
Apples to apples
There are several types of political consulting firms out there that provide a variety of services. So, it's extremely important that you know which of those services you specifically need because not all firms provide the same package. In a nutshell, you want to compare mail firms to mail firms, or media firms to media firms to get the best sense of services and costs. Also, make sure to ask potential firms if they specialize in any particular area in addition to their basic set of services, such as issue areas, types of campaigns, types of clients, etc. Taking these steps can significantly help to narrow your search.
Where to find them
Now, once you have an RFP ready to send, you need to find political consulting firms to send it to. Whether you're a candidate or an organization, you probably know other candidates or organizations that have done this work before, so ask them. They are going to be your first line of resources for recommendations on firms they previously worked with. Also, if you've been endorsed by, or partnered with a larger organization, they should be able to recommend firms for you to reach out to as well.
Check references
Once you've received a slew of proposals and narrowed down your options, make sure to ask for references. That way, you can talk to previous clients and get a sense of how potential firms operate with those clients. Are they responsive? Are they cost effective? Do they go above and beyond? What is their work style? These are the sorts of things former clients can tell you in order to give you a better idea if you'll mesh well with a particular firm, or not.
So now you are ready to go out and hire! If you have any more questions or need political consulting firm recommendations, you can always reach out to us here at The Campaign Workshop. We're more than happy to help out.
Categories
Political Consulting Firms