Online Surveys for Membership Communication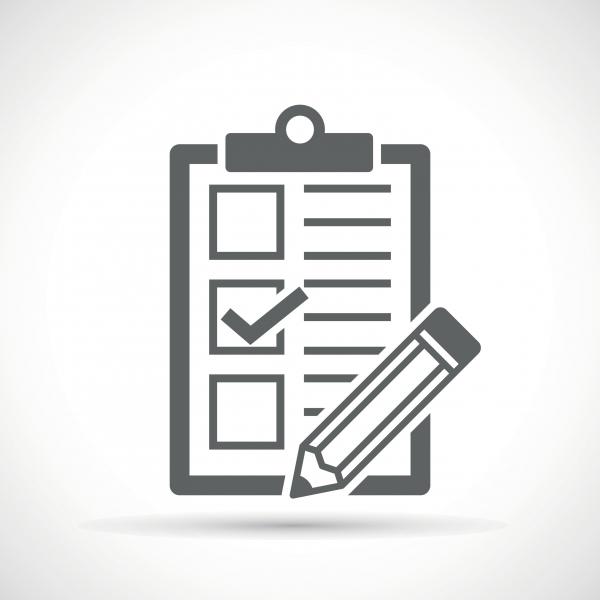 Membership Communication: Get More Bang for Your Buck!
It used to be that if you wanted to survey your membership you only had one real option—to call them. But many organizations that poll their members have moved away from calling to online surveys. It can take longer than a phone poll, but there are lots of benefits to online surveys that make it a good option for membership communication in the future.
Length on average:
You can get folks to complete more questions in an online survey than with a phone poll. On the phone, there may not always be enough time for the survey taker to answer all the questions. However, online surveys let them answer questions at their own pace. That's easier for you and your members!
Depth:
Open-ended questions are easier online than with a phone survey. This gives your survey participants the option to write a longer, well thought out response, rather than putting them on the spot. No only is this a better process for your members, but it gives you better feedback. 
Variation and Segmentation:
You can create variations in the poll and segment out specific membership. Sure, you can absolutely do this with a phone poll, but there is less impact to the bottom line here.
Price:
Speaking of the bottom line, if you are shelling out a ton of money for a traditional member survey by phone, the price of an online survey will make you smile. According to pollsters and friends at non-profits, the current cost of an online member survey is half the cost of a phone survey.
There you have it! Online surveys are truly the best method when it comes to membership communication. It is more effective, easier and much more cost efficient. So next time you are in the market to use surveys in your membership communication, ask your pollster if an online survey works for your goals.
Categories
Membership Communication