Political Tactics to Use on Your Campaign Website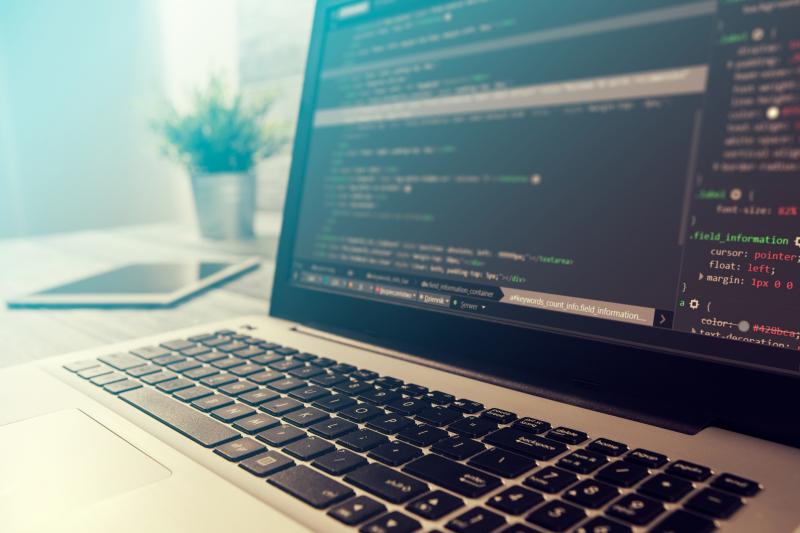 Top 5 Political Tactics to boost your political campaign website: 
The political website: it's a requirement for any candidate for office, but that doesn't mean it should be just another item to check off your to-do list! Being intentional when setting up your website by keeping a few key political tactics in mind will ensure that you are providing voters with an enjoyable, engaging, cohesive experience. 
A few political tactics to keep in mind when designing your political website:
A Cohesive Look:
Campaign websites should be a direct reflection of the candidate and the message. It should prominently feature your logo and photos that are stylistically similar to what you're using in mail and digital ads. Think about font and color choices, too. Again, you'll want this to meld well with the rest of your communication mediums and project a certain image of you as a candidate. You're promoting a brand, and that brand is you! 
Feature Your Social Media: 
If you don't have social media accounts for your campaign, you're wrong. And if you don't have social feeds or links to social built into your website, you're missing out on an easy opportunity to engage with voters. Featuring your social media accounts on your site will encourage voters to follow you on those accounts, creating a connection that will be more routine and natural. 
Optimize for Mobile: 
In this day and age, people use their phones in the same way they use their laptops. Meaning that if your website isn't built to look good on a phone, you're not going to be making the best impression with a fair share of voters. Make sure to talk with your website people about building a responsive design. 
Call to Action Buttons: 
Donate! Sign Up! You want to make it incredibly easy for people to become more involved in your campaign. Obtaining donations and voluntary information through call-to-action buttons is an effortless way to help build your list. 
Edit, Edit, Edit: 
It should sound like common sense, and it probably is, but nothing should go on your campaign website without being thoroughly proofread first! Typos and grammatical errors will not wow potential voters. Editing also provides one last opportunity to make sure that what your content is clear and consistent with the overall campaign message. 
Have questions on political tactics? Comment below!
Be sure to check out our advocacy training here!
Categories
Political Tactics