Resist List: Join Us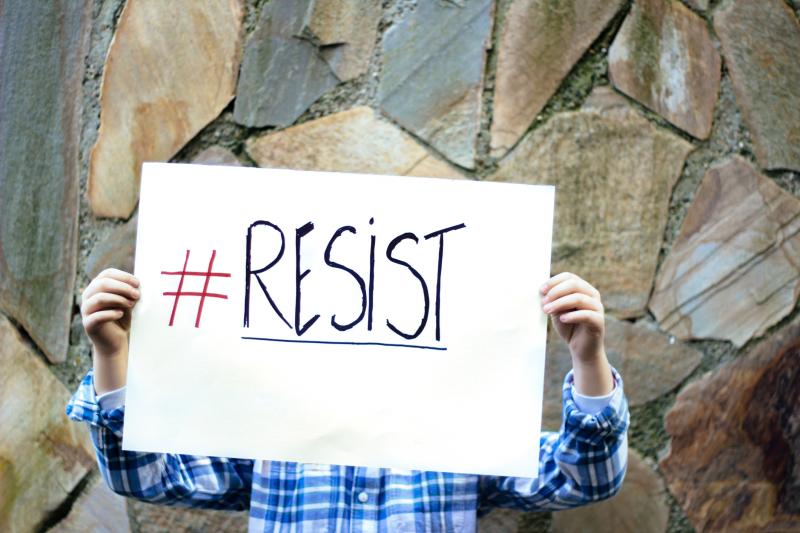 Join The Resist List:
It has been a tough year since the election and although it often feels like the Trump administration attacks our values, and little by little erode our democratic institutions, there is hope. There are millions of Americans working around the clock to make sure that each day is better than the last. That the fundamental values of our nation are still there tomorrow and our nation's motto stands true: Out of Many, One.
Here at The Campaign Workshop, we love and know advocacy. Throughout our years being a part of successful campaigns, small and big, we've gotten to know the work of some great organizations that do amazing work for their communities, states, and our country.
That is where you come in. Let us know if you would like to be a part of our resist list, and let's inspire each other to make this nation more welcoming, better, and peaceful place.
Hubspot-temp
CTA: Questions? Email Us