Set Up Your Twitter Fast!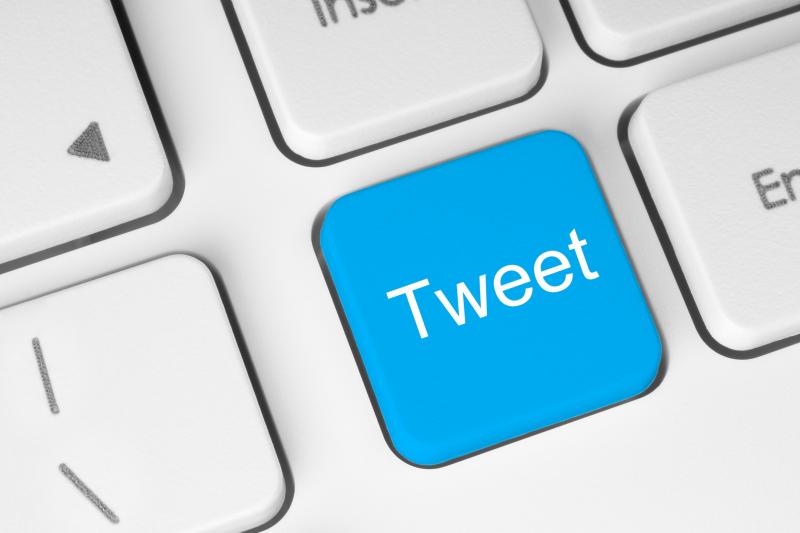 Twitter Account Set Up for Dummies
If you have never set up a Twitter account, consider this to be your crash course! Twitter is becoming increasingly important to both political and advocacy campaigns, but with its ever evolving features and unique vocabulary specifically for the Twitter Platform, it can be hard for some to jump on the bandwagon. Here is a simple guide to a fast twitter account set up:
First, you will need to have a valid email address. Twitter uses email accounts to verify your account, but also as a fail-safe in case you forget your password.
Second, head to twitter.com and sign up for a new account by filling in your name, email, desired username and desired password. Twitter has a built in system to make sure that your username is unique to you so your followers will know who you are.  Twitter also has "verified" users who have taken an extra step in identifying themselves.  Their profiles stand out by a blue check mark next to their username.
Third, complete your profile by adding a picture and description. Then start following other users. 
Last but not least,  it is time to send your first tweet! Check out like minded public figure twitter accounts for inspiration.
Keep in mind this is a fast crash course, but we'll be releasing our Twitter for Political and Advocacy Campaign's ebook soon. We'll have a deep dive into the different uses, every day changing features, and creative ideas to use twitter as part of a strategy for a winning political or advocacy campaign. 
In the meantime, if you want to learn more about the basics of Twitter, we really recommend an amazing resource is the Twitter 101 module on Twitter Flight School 
If you haven't already, check out our ebook:  Complete Guide to Digital Advocacy in Trump's America
Hubspot-temp
CTA: Questions? Email Us