Should I Fire my Political Consultant or Campaign Manager?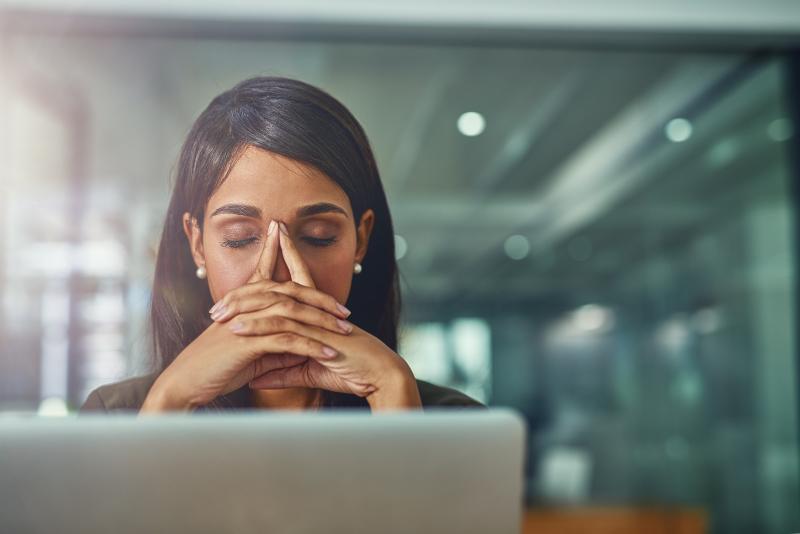 Is it time to fire your political consultant?
It is that time of year when things may not be going the way you want them to. And You blame your self your team and your political consultant. You are behind in the polls. You are not getting press attention. There is not as much money in the bank as you thought. You feel a ton of pressure. Your consultants and your manager are not working as hard as you are. Not enough people know about your campaign. You are not on television yet. Your opponent has more Facebook friends than you do. Your campaign manager is an asshole. Your political consultants don't call you enough. You have the wrong strategy. You think it is time to fire everyone.
If you have no idea what I am talking about, then you probably have never worked on a campaign. This is the time of year when firestorms happen. Sometimes folks panic and make mistakes, and sometimes because of those mistakes, it can be the right call to fire people. This time of year, with less than 100 days before an election, is filled with uncertainty and can be nerve-wracking. Whether you are on a political campaign, ballot measure, independent expenditure, or if you are a candidate campaign manager or political consultant, things can go off the rails fast.
So should you fire your political consultant and campaign manager? Here is my advice:
Fundraising is hard - Look inward. Have you been doing the calls? Are you raising money on the phone every day?  Before you fire your fundraiser, ask yourself if you are really putting in the work. If you are doing less than 20 hours of call time per week, do not blame your fundraiser. Step up the call time first.
Disorganization - You don't like the way your fundraiser has done the reports. A fundraiser's job should not be that of the treasurer or a compliance officer. Make sure your fundraiser has real help with reporting before you give them the boot.
Theft - Money was supposed to be put in the bank, but it has since disappeared. This is a real problem that you should take seriously. Campaigns at very high levels have been scammed out of thousands of dollars. If you think this is happening to you, get legal help and involve the police immediately. Make sure this a real problem and not an issue of someone forgetting a deposit.
My campaign manager is unprofessional - There is no place in campaigns for abusive behavior,  punching holes in walls, or fist fights. There is a lot of stupid stuff that has been tolerated on campaigns, but abusive behavior is different than someone doing their job. "She makes me call for 5 hours a day" or "I have been knocking on doors and my manager pushes me to do it and I hate that." Don't fire a campaign manager for doing their job. Fire them if they are unprofessional and abusive. If they have abusive behavior tendencies, they could be jeopardizing your campaign.
My consultants don't call me enough -  This is a real problem. At a minimum, your consultants should be doing a weekly call with you, but there are going to be times during the campaign where you will need to do additional calls. Your consultants should be an active part of your campaign. Define the role you want them to play; they shouldn't have to be mind readers.
My family hates me - Time management is tough on campaigns, but it is up to the candidate to spell out the time they need to be with their spouse and their family. Work with your spouse and campaign manager to dedicate the time you need. If you don't have this conversation, then it is your own fault. We have the wrong strategy - You should be bought into your campaign strategy. If you are not, then get the strategy changed, but do not blame that on anyone else.
Is it time to fire everyone? If all else fails and no one is listening, you may need to make a real change. If this is the situation you find yourself in, try and be as professional as possible. After you have made the decision to fire all or part of your team, create a plan. Designate a point person to help you with a transition and move quickly to continue running your campaign as efficiently as possible. Figure out the holes you need to fill and be smart about who you recruit or hire. It's important to remember while making these decisions, that you do not create the same problems you had the last time you hired your campaign staff.
Should I fire my political consultant or campaign manager? Have questions on firing your political consultants or campaign team? Ask them here.