Digital Budget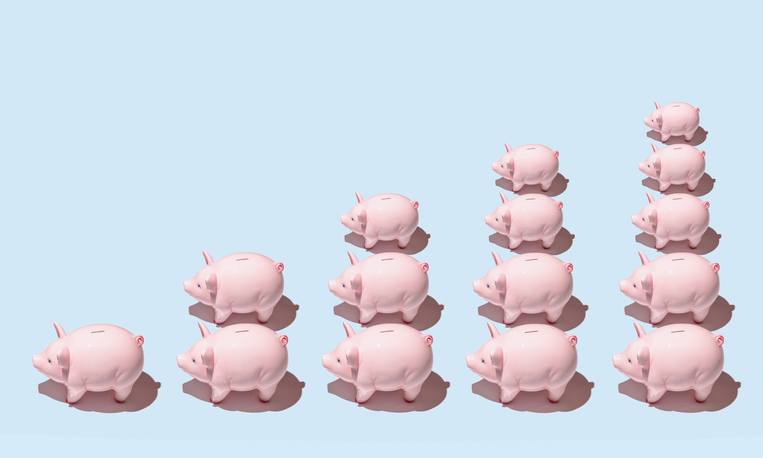 How to Create a Campaign Digital Budget That Makes an Impact
read more »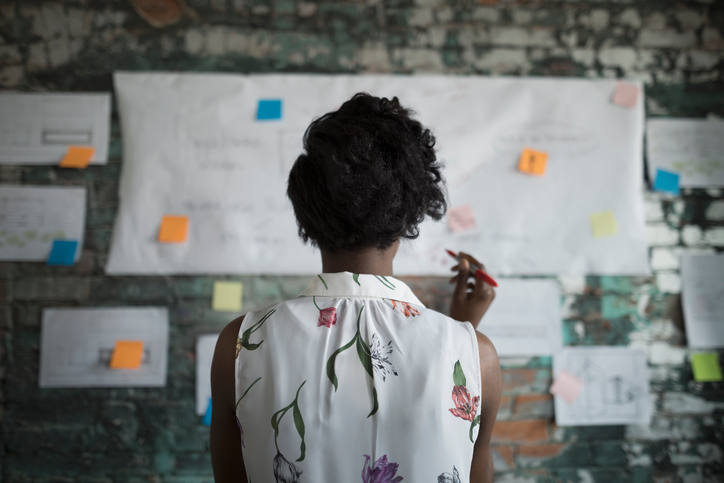 Your Digital Strategist Needs 5 Key Pieces of Information
Any time you work with a digital strategist to craft a digital ad campaign, they'll want to know 5 things to build the right plan for you. Your digital strategist will want to know your goal, budget, targets, timing, and the geographic area you want the ads to run in. It can be helpful for you to think about these things ahead of time so you and your digital strategist can get on the same page and build a campaign quickly and efficiently.
read more »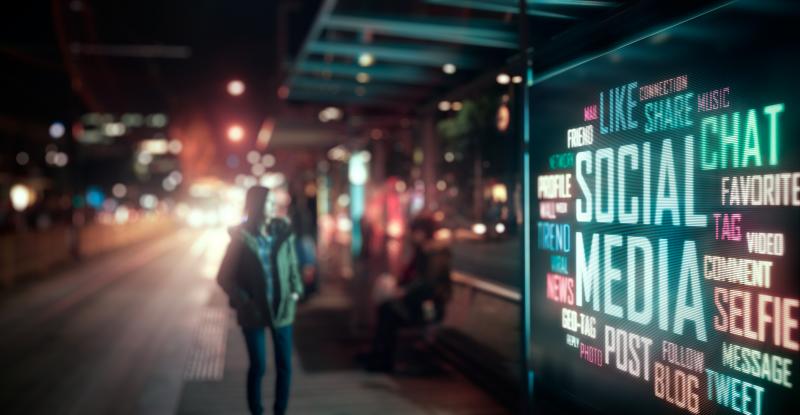 Digital Campaign Budget: The 10% Rule and Other Digital Buy Myths
How much money should you spend on a digital buy?
Determining the size of a digital buy is a question many folks ask, but there is not a set formula for determinig a digital spend percentage. Politics is not cookie cutter. In order to build a winning digital budget, you need to make sure you create a strategy to define your goals and determine your tactics based on your goals and target- not just based on tactics alone.
read more »