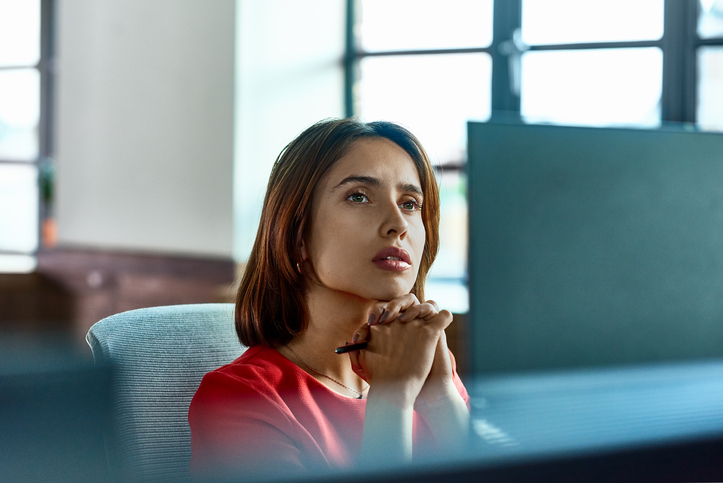 Here Are Some of the Things That Digital Political Consulting Firms Can Do for Your Campaign.
These days, digital political consulting firms can be part of an army of consultants campaigns hire – including mail, phones, and general strategy. But digital is a pretty broad term and many digital firms can wear multiple hats. As a result, there is a lot of confusion about what a digital consultant actually does. Before hiring a digital consultant, it's important that you have a clear sense of the services they can offer and what you'll need to handle in-house. While this list is not fully comprehensive, the following is a list of many things that a digital consultant can do for your campaign. 
•    Develop Your Digital Strategy: Many digital political consulting firms will help you to execute a successful campaign online, which includes mapping out a holistic digital strategy and messaging. Whether it's your social media, website, or digital ad buys, many digital consultants will help to steer your strategy and messaging so you're communicating with a consistent voice across the web. 
•    Building Your Campaign Website: Since your campaign website is really your digital home base, it makes sense that many digital consultants can build and maintain your campaign website. A fair number will either have the capacity to build your campaign website themselves, or they will work to subcontract this out and help to draft website RFPs, oversee the process, and provide messaging guidance. 
•    Digital Ad Buys: Most digital political consulting firms will handle all your digital buying needs for your campaign ads. This includes developing the ad creative, drafting digitals budgets, placing and trafficking the ads buys, making recommendations on how to optimize the ad buy and maximize its impact, and provide you with detailed and digestible reporting. Many will charge a percentage on the buy along with a fee to develop the creative. 
•    List Growth: Growing your list of digital supporters is crucial for fundraising and building out your list of volunteers. Digital political consulting firms can help you strategize and implement ways to build your list of supporters, while taking into account best practices to ensure you are doing so in a safe and legal way. This may include running conversion focused ads that encourages the viewer to sign up or running on paid petitions sites and driving traffic to those sites. Often, this will be charged on a cost per acquisition basis (i.e. the cost per each new list signup). 
•    Social Media: Unless you have a big staff, your campaign may not have the capacity to run your own social media campaigns. Many digital consultants can do that task for you. Some campaigns choose to do this in-house, as that will allow your social media to be nimble and reflect the voice of your campaign. Many have savvy interns who can take the job on, but your consultants can specifically help by placing ads on social media sites, planning a social media calendar, and putting together the overall strategy for your social media efforts. 
•    Email Blasts: Communicating with your supporters is very important and will ensure they stay engaged and informed with the latest news. It can also be a huge source of fundraising income. Your consultants can help run this program for you from soup to nuts (writing emails, setting up an email calendar, setting up and sending out emails, reporting) or take on a smaller role of reviewing emails that your team produces in-house and providing you advice on email topics and harnessing email best practices, depending on your capacity.
•    Video Ad Production: As a part of the process of developing digital ad creative, many digital firms will now offer the capacity to produce and develop digital video ads. Depending on the firm's capabilities, this can mean working to develop videos by animating still images, cutting together video stock, or working with a video production crew to capture video assets and build a video from scratch. 
Whatever role(s) digital political consulting firms may take on for you, having them involved in strategy meetings from the get-go can result in a robust, well-executed and more cohesive campaign.
Have questions about the role of digital political consulting firms? Ask us here.
If you're in the market for a political consulting firm, check out our Ultimate Guide to Hiring Political Consulting Firms as well!