Sep 26, 2019 by The Campaign Workshop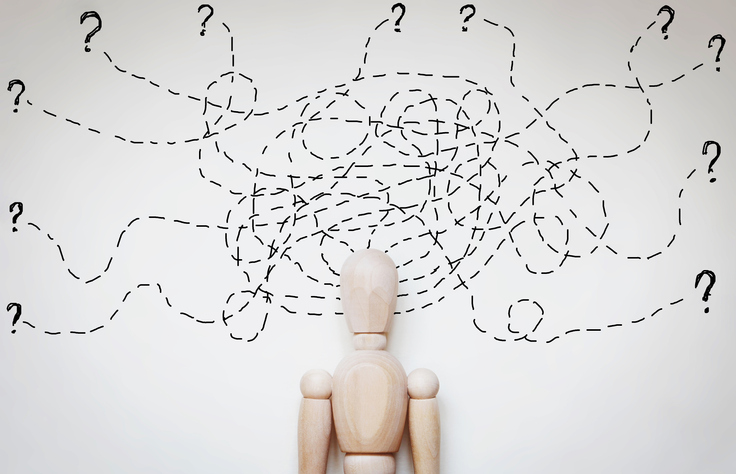 Political Direct Mail Cost: How Do I Know I'm Getting a Good Deal?
How much does political direct mail cost? How can I do it for less? This is a question that is often asked but the answer is not always as clear as it should be. To answer the question, think about cost drivers: printing, mailing and postage costs are the major driving factors when it comes to campaign mail costs. But there is more: the cost of creative, strategy and design can impact the cost per piece of your political mail.