Political Campaign Staff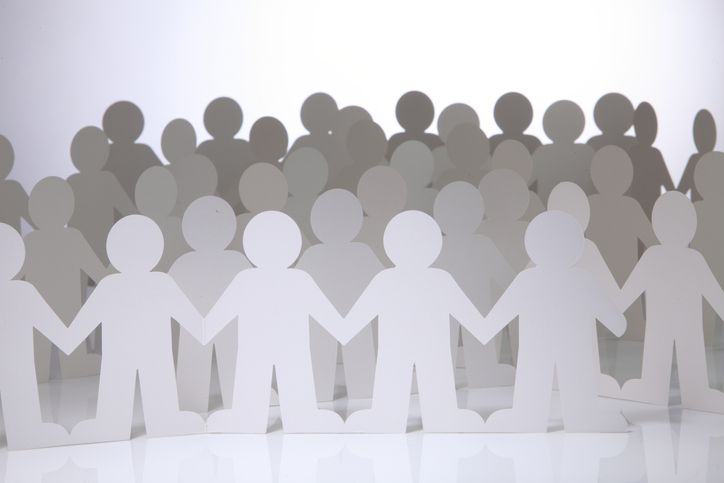 Is Your Campaign Team Dysfunctional?
read more »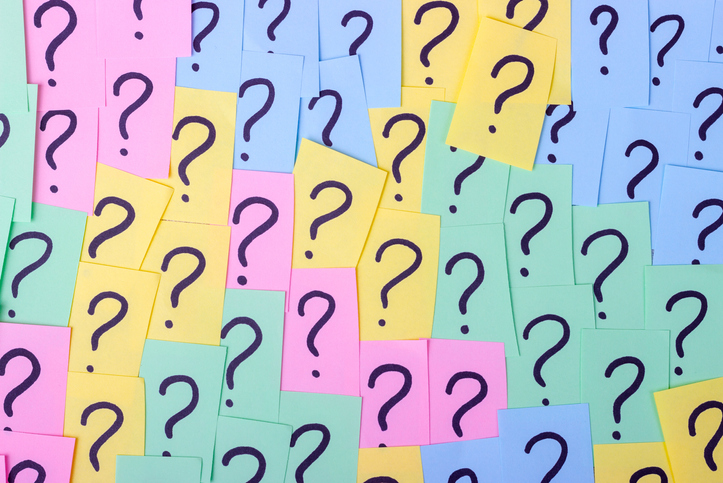 Claire Stein-Ross: Strengthening Operations for Political Campaigns and Organizations
read more »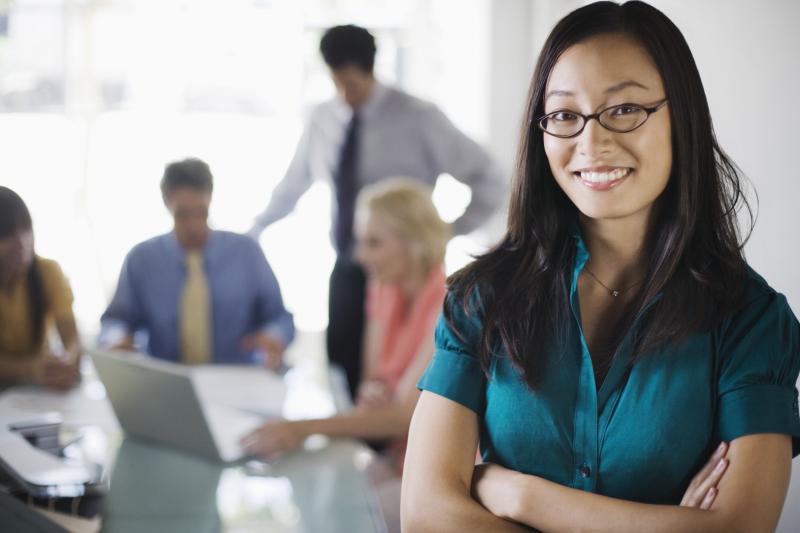 Tips for Starting A Campaign
Starting a campaign is a huge challenge and will prove to be much different than any other job you've ever had. It is hard work and you don't get to clock out like you would a regular 9 – 5. Starting a campaign means being fully committed and putting the rest of your life on hold. Below are a few other things that every staffer should know before starting a campaign.
read more »