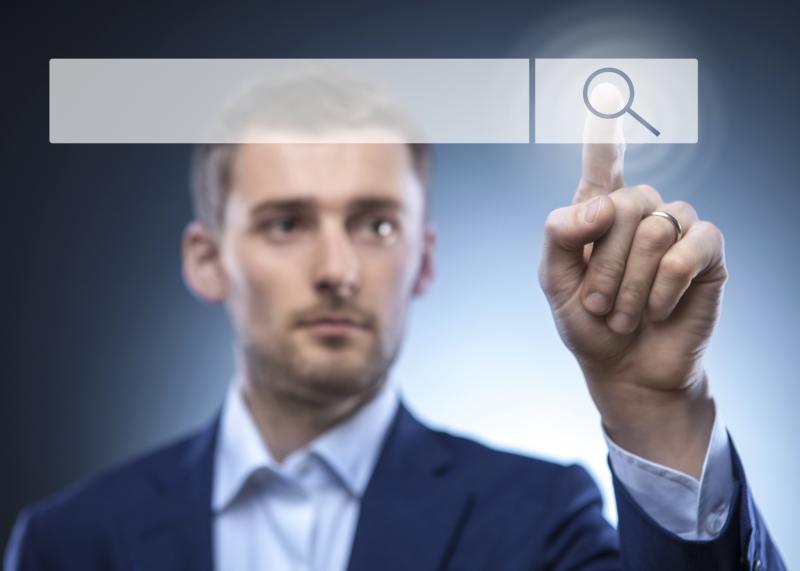 Digital Campaigns and the Googlization of American Politics
Searching for answers on the web has become a fixture in our lives. Want to go to a movie? Search the time and showings. Buying a house? Search for listings. Interested in a candidate or a local issue? Ask Google.
But when it comes to political and advocacy digital campaigns, why do many folks ignore tactics that drive search results for digital campaigns?  Why is the web relegated to an intern or volunteer instead of seen as a strategic tool?
read more »