Nov 02, 2016 by The Campaign Workshop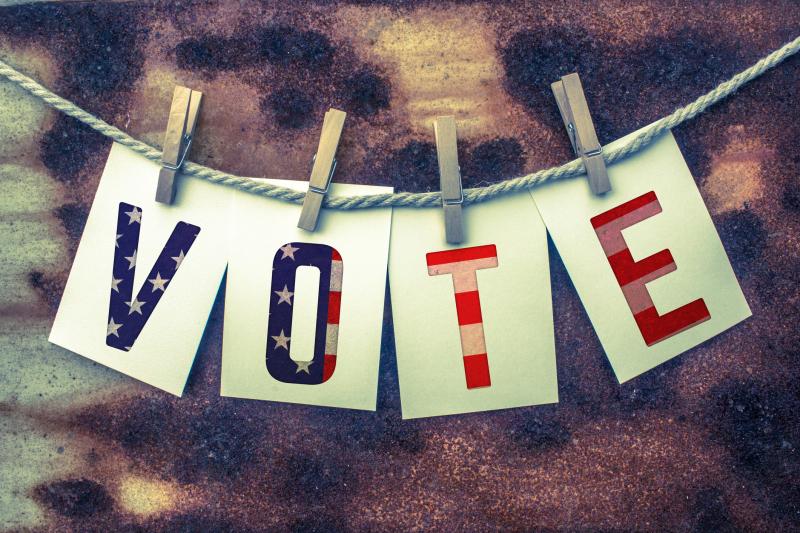 GOTV, What is Get Out The Vote? A quick explanation of voter turnout.
GOTV (gee-oh-tee-vee) stands for Get Out The Vote and is used to describe a political field strategy for a candidate or organization ensuring that voters who are most likely to vote for your campaign actually do so. It sounds simple, but there can be many hurdles for good voter turnout, and remember: your opponent is doing the same thing.
Know the rules: State and Local Laws.