Try Political Candidate Trainings Before You Run for Office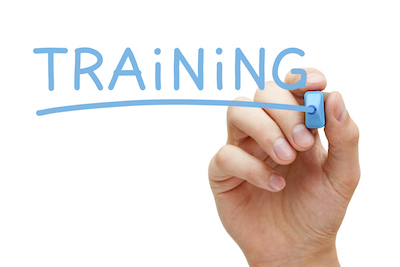 Political Candidate Trainings Are a First Step
Here is the scoop on political candidate trainings: There are lots of decisions candidates need to make before they run. Going to political candidate trainings are a one of those must do decisions for potential candidates.  Whether it is picking the right office to run for, or how to create a  contrast between you and your opponent, most folks need help to make early choices in their political career, and a political candidate training can help you make the right choices.
If you are thinking of running for office even if this is years in the future sign up for a political candidate training now, it will help you decide whether running for office is right for you.
We run political candidate trainings across the country but you don't have to go to one of our trainings,  there are lots of good choices out there for political candidate trainings. We encourage candidates to go through a political candidate training  before they decide to run.   The Gay and Lesbian Victory Institute is a group that we work for that trains LGBT candidates and campaigns. We are proud of this work.  LGBT  candidate and campaign trainings can be found here and if you are a LGBT candidate thinking running for office we hope you will go do a candidate and campaign training soon!
There are lots of great organizations that do political candidate training.
Here are some recommendations on other great organizations that do political candidate campaign trainings:
I am sure we have missed some political candidate training, campaign workshop and campaign schools out there.
If you know of any groups that do great political candidate trainings or campaign management training, drop us a line.