Backlinking for Your Political Campaign Website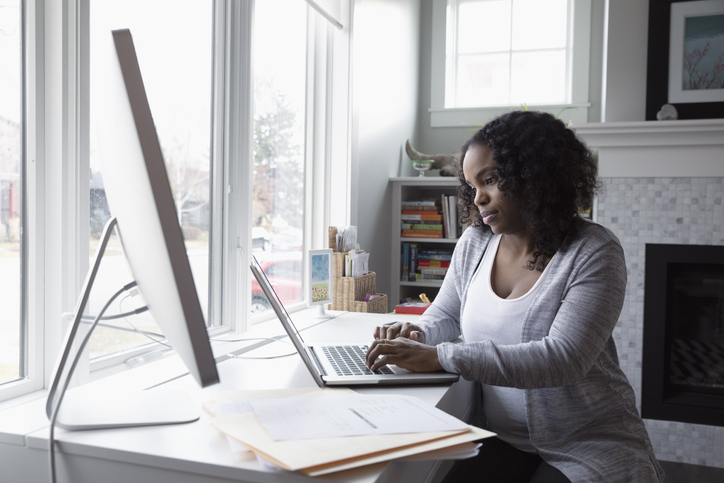 Backlinking Can Help People Find Your Political Campaign Website Faster
So, you've built a political campaign website—congrats! Now you want to make sure folks in your community can actually find it. The next steps to build on the momentum for your new political campaign website is to focus on SEO (search engine optimization) and work on a backlinking strategy.
The first question you may have is: what is backlinking? One of the most important factors that Google's algorithm considers when determining search results is the types of pages that link to a given website. Backlinks refer to when a website includes the link to your site somewhere on their website. The link can either be written out or hyperlinked.
Pages that have a high authority ranking (i.e. news sources, pages with a .edu link, etc.) are the best ones to get backlinks from for your political campaign website. But really, any long-standing, established website is helpful for us to get a backlink from. 
Are there articles where candidates have been mentioned in the press where you have a contact and can reach out to the reporter to make sure they are linking to the campaign's webpage? Even having one or two news articles that link to the website would be very helpful in terms of SEO.
Are there any local organizations that have endorsed your campaign that can include a backlink to your political campaign website that you can reach out to? Can you have a member association or a trade group link to your candidate's campaign page from their website?
Backlinking may sound complicated but focusing on the basics will help a lot and allow you to build on the site's momentum. For Google, the best way to prove that you own the real political campaign website will be to have outside validators who link to you. 
There should be a link to the campaign website everywhere your candidate is on the web, which includes both their personal and professional pages. 
Below is a basic list of potential high-quality backlinks that are relatively easy to get:
LinkedIn: Is there a backlink on your candidate's personal page?
Facebook: Is there is a link on the campaign Facebook page and the candidate's personal page?
Twitter: Is there a link on the campaign page and the candidate's personal page?
State/Local Democratic Party: Do you have a current link to the campaign page on the local party sites?  
Ballotpedia: Reach out to the editor via their contact form and ask if they will include a backlink (it may take a little while to hear back, but in our experience, they will eventually do it)
ActBlue/Other Donation Processor: Is there a link back to the campaign page from your donation page?
YouTube/Vimeo: Is there a link back to the campaign page on your video hosting platform?
 Press Release(s): Make sure you send out a basic press release about the campaign and include a link to the campaign website. 
Democratic Clubs/Endorsing Organizations: Have you requested that any endorsing organizations link to the campaign page?
News Sources for Potential Links: Has your candidate been featured in local news sources? You can reach out to them and request that they link to campaign website. Below is a list of the types of sources to reach out to:

Local newspaper
Weekly newspaper
Local TV news sources online
Radio sites
Any local bloggers who cover politics
Have more questions about backlinking for your political campaign website? Reach out to The Campaign Workshop! Looking for other tips and tools for you campaign? Check out the rest of our blog.
Categories
Campaign Website