Advocacy Message: Know Your Advocacy Campaign Goals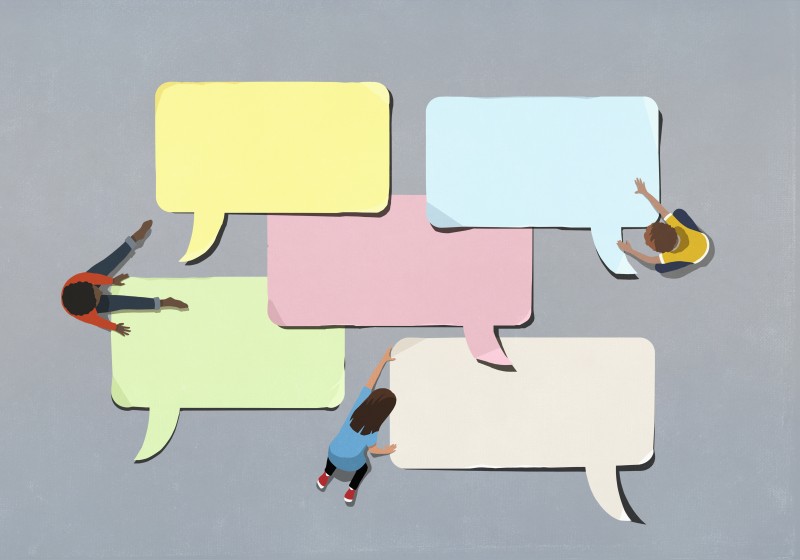 What is an Advocacy Message and How Do I Get One? 
Advocacy message development can be challenging.  Join us as we go through the basics of developing an advocacy message, as well as more advanced steps to build an advocacy message that goes the distance.  
Advocacy message definition:  An advocacy message is a core statement that you use to define your advocacy mission to the public. In a public affairs or public facing advocacy campaign, the message is critical to ensuring folks understand what you are about and what you want to accomplish. Crafting an advocacy message is something that takes a lot of time, so you want to answer some strategic questions before you define your advocacy campaign message.
Advocacy narrative:  Is your message in the form of a story told by the campaign or by advocates who can speak to the need for legislative change, through their own personal experience?
What is your primary goal?: Understanding what your actual advocacy goal is will go a long way to developing an advocacy campaign message. If you can accurately state what your goal is, your advocacy campaign message will be more clear, concise, and precise.
What is your secondary goal?: It takes a long time to achieve advocacy goals, so understanding what your secondary goals are will help achieve your primary goal with checkpoints along the way. 
Define who you need to influence: In order to achieve your secondary goals, you need to determine whom you need to influence.  A key rule is understanding who your audience is, and to whom are you talking. Once you have figured this out, creating your message will be a cinch.
Who are your advocates?: Who are the folks that will be influential in this advocacy project? Is it the lawmakers themselves? Is it members of the government? Is it professionals in the field? Understanding who the influencers are will also help you define your advocacy campaign message in a clear way.  
Who are nontraditional allies?: Nontraditional allies, or unexpected messengers have a unique story to tell and can make a real difference in your campaign by expanding your coalition beyond traditional allies and the coalition to you already have to the coalition you need to win. 
Who is against you?: Understanding opposition, what they will say and who their coalition is can be very helpful. The message box is a great way to figure this out. Though opposition and self-research can also help here. 
Is your message a departure from your brand?: Will your message be a change in your organizations approach? Does it work well for your members and board? Ask how this approach may affect your organization in the long term. 
Do you have buy-in?: Make sure you have buy-in from core stake holders for your message, take the time to get your team invested in the message and connected to your advocacy strategy. 
Research and test your message:  Don't just wing it. Make sure you take the time to research and test your message so that it achieves your goals. 
Message box: This a good first step to researching your message.  A message box allows you to solidify your message in a clear way at little cost, aside from your time. It also allows you to ask and answer tough questions before you run an advocacy campaign.  
Self-research: Understand who your coalition is made up of, who funds it, and what have been previous hurdles you may not know of. Whether done by volunteers or a professional researcher, this insight can be extremely valuable.   
Opposition research: Understand who funds your opposition and what else they have funded. Who is part of their coalition and what public statements they have made? This is the basics of opposition research but, depending on time and budget, you can often find out more. 
Polling: Although it has its' limitations, polling calls help give insight and persuade potential stake holders to get on board with an approach, if they see public opinion behind it. 
Focus groups: Conducting focus groups are great for testing feelings and creative approaches to a message. You can learn a lot from groups, whether they are in person or virtual, professionals or volunteers.
How does your narrative come into play?: Understanding how your message will be turned into a compelling story is key to know who your message can persuade when you put emotion behind it. 
How does the message work with goals?: An advocacy message emanates from your goals. Clearly define these primary goals, secondary goals, and the major players who can help you achieve your goals then, your advocacy message should come together quite nicely.
Need more tips on developing an advocacy message? Drop us a note. 
Categories
Advocacy Campaigns