May 29, 2023 by Ben Holse (he/him)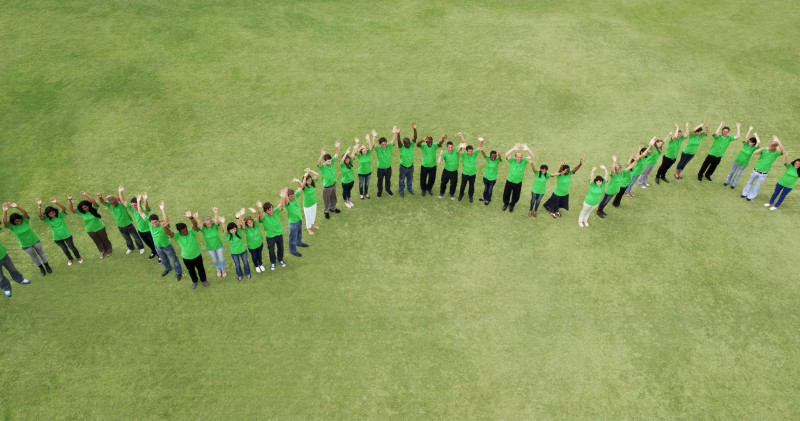 Grasstops vs. Grassroots Advocacy: What's the Difference?
Grasstops and grassroots are both an important part to any successful advocacy campaign. Maybe you've heard the term and have asked, "What's the difference?" They sure sound the same. Well, you're not the only one scratching your head.