An Advocacy Leader Answers 6 Questions on Advocacy Storytelling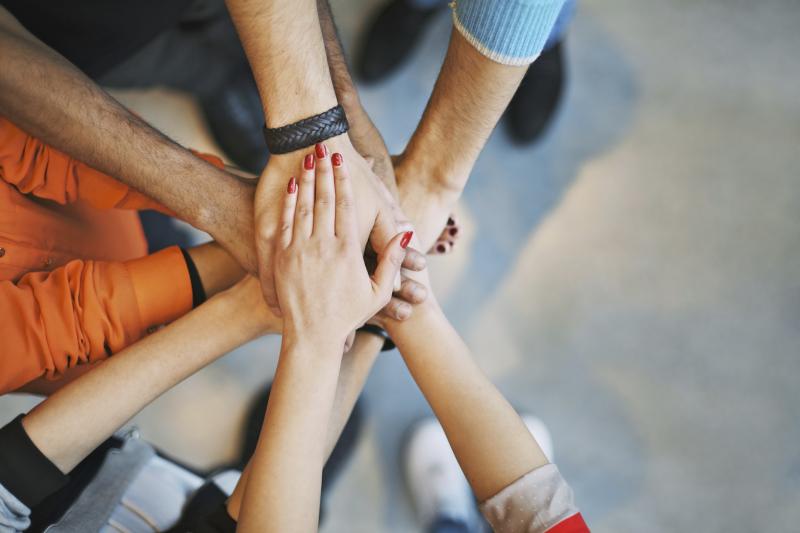 Kevin Simowitz on Advocacy Storytelling:
Kevin Simowitz is the National Field Director at Caring Across Generations and an expert on advocacy storytelling. He has worked on political and grassroots organizing campaign across the country. Kevin was nice enough to answer six question about advocacy storytelling.  Here are his thoughts on using advocacy to get your story out.
1. How do you use advocacy storytelling in your work?
For us, advocacy storytelling is a way to communicate with a wide audience about the role that care and caregiving plays in our families and our communities. We also tell stories to communicate with elected officials, as well as with the media, to help those audiences understand the effect that public policy decisions have on the lives of our members.
Storytelling, in our world, is a skill—you practice and develop it, you make it fit your audience, you debrief your performance and continually learn more about how you can be effective. Having a experience to share is essential, and so is learning to share it.
2. Why is Advocacy Storytelling important to your work?
Storytelling is a powerful political tool—it's our way of cutting through the noise of "who has the votes?" and competing policy proposals to center elected officials on the need to champion policies that matter to our members. We keep finding more and more legislators who have care stories themselves, which offers our members another chance to connect with elected officials and build relationships that lead to our working together for change.
3. How can emotion make a difference when it comes to advocacy?
Anyone who works in or around politics has more fact sheets and reports and briefings on their computer and desk than they can possibly read. When leaders share their personal experience with a topic, it adds an entirely new dimension to the conversation, it makes people sit up and take notice. It's not about emotion for emotion's sake; it's about reminding professional politicians that the responsibility is to represent the best interest of constituents, no matter how tough the actual or supposed opposition might be.
4. How do you raise the level of advocacy storytelling within a coalition?
A lot of times, it's about showing examples of how storytelling has been effective in other efforts. Too often, groups who contribute enormously valuable work in a specific lane of a campaign but who do not have a grassroots base see storytelling as something "extra," a "soft science," as opposed to presenting data or research. And that's when we tell our own stories of storytelling, as a skill and a tactic and a key to winning a campaign.
5. Who collects the stories?
In our work, our partners in the field are constantly talking with members about their experiences with care and caregiving, as providers and as recipients. The communications team at our national campaign then follows up with individuals whose stories offer a particularly strong message for a particular outlet, like an email to our list or an event with elected officials.
6.  How do you empower the storyteller?
We don't—storytellers are already empowered! The best we can do is listen with empathy and solidarity, to respect the needs of our leaders, and to offer appropriate and authentic ways to amplify what we've heard. Storytellers carry power and respect every time they share their experiences; we work to push people who might not be inclined to listen to pay attention, but storytellers are powerful speakers and powerful leaders no matter what the reaction from others might be.
If you're interested in the great work that Kevin and the team at Caring Across Generations, check them out here. For more information on nonprofit storytelling, check out TCW's five tips for effectively sharing stories.
Want learn more about advocacy storytelling? Download our digital advocacy ebook now.
Categories
Advocacy