Advocacy RFP: Reference Check Tips for Your Public Affairs Campaign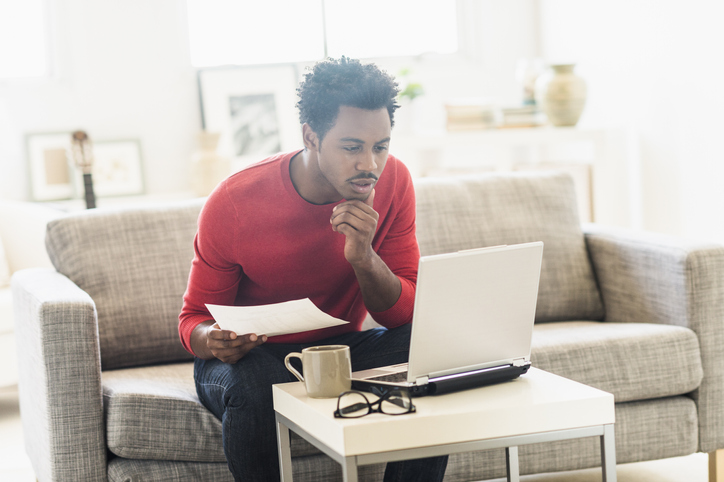 Advocacy RFP: References Matter
We're all about helping organizations navigate request for proposal (RFP) processes, and our advocacy RFP template is a great resource for folks who are looking to hire a consultant or vendor. 
Once you get the ball rolling on the RFP process, make sure you think through what you really want to learn from references in the final stage. There's no one-size-fits-all consulting firm out there—a firm that's a great fit for one group may not make sense for the needs of another organization. Be thoughtful about the references you request and the questions you ask these contacts to help you make an informed hiring decision that makes sense for your needs.
What Kind of References Should I Request?
Ask for at least one winning and one losing reference. In addition to talking to past clients who won a campaign or advocacy battle, make sure you explicitly ask for client references who lost their fight. It's great to hear about what went right, but it's equally (or more) important to know how a firm helped another group navigate when the going got tough. It's a good sign if a client who didn't achieve their desired outcome still provides a glowing review of a consultant. On the flip side, it could be a red flag if a client who won wouldn't re-hire the consultant they had on board. Get a range of references to paint as full a picture of the firm at hand as you can.
Request references that look like your organization. The most relevant references often come from organizations that look like your own in terms of size, scope, and focus. If you're running a small but mighty criminal justice group, you want to make sure you're hearing from at least one or two references that are smaller organizations as well. If a vendor or consultant provides contacts that don't meet your criteria (e.g. a massive labor union or solely candidate campaigns), don't be afraid to ask for additional references. At TCW, we firmly believe that what works for an organization that's twice your size may not necessarily work for you—your consultant should be catering to your goals even at the reference stage.
What Questions Should I Ask References?
Tackle weaknesses head-on. Every reference expects to be asked about a firm's weaknesses. Make sure you think through ways to ask about weaknesses in your advocacy RFP template in a way that elicits honest, specific answers. 
Good examples: 
What services would you hire this firm for again in the future? What services would you not hire this firm for again?
If you could go back in time and re-hire this firm, is there anything you would have done differently in your work with them?
What was your favorite part of working with this firm? How about your least favorite part?
Ask the burning question. After a firm submits a proposal, makes their pitch, and answers your questions, you may still have lingering questions or concerns. Don't hesitate to put your fears out in the open to see how references respond.
Good examples:
Our last consultant wasn't proactive with follow-up. Should I be concerned about that with this firm?
A previous partner often over-promised and under-delivered. Have you ever run into that with this firm?
I thought I'd be working with a specific principal at a past firm, but ended up having access only to other staff members who didn't have much experience with my issue area. What has your experience been like?
Take advantage of our advocacy RFP tips, and don't forget to think through the reference-check process sooner rather than later! Check out our Advocacy RFP Template to learn more. 
Categories
Campaign Management