Digital Tools: LinkedIn for Advocacy and Political Campaigns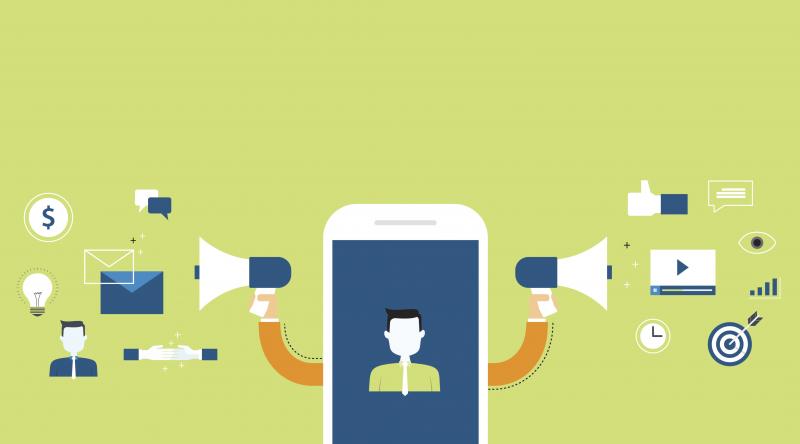 Digital tools: When it comes social media, LinkedIn is a Value for Campaigns
LinkedIn is one of the most popular social media platforms and digital tools currently in existence. It's available in 20 languages, has 238 million users, and each week users give 50 million endorsements for products, services, businesses and even campaigns. The average LinkedIn user's income is $109,000 a year making LinkedIn not only a valuable tool to reach a target audience, but a great tool to reach and cultivate potential campaign donors. Whether you're the candidate or working behind the scenes, LinkedIn is one of your core digital tools that should be included in your  campaign social media strategy. It can connect your campaign with voters, volunteers, donors, and influential community leaders.
LinkedIn is unique to other social media platforms because of its user base
LinkedIn has a highly educated, high income, politically driven audience. It's not only a great digital tool to grow your base, but a wonderful way to share your message with important or popular business owners, local professionals, and your target audience in the community. It can start conversations with influential people who can be  a good foundation for grassroots campaign support.
What type of content should you post on LinkedIn?
On Linkedin, there is no need to reinvent the wheel. You can copy and paste social media posts you have already created on Facebook or Twitter onto LinkedIn, but it's important to note that not all content from your other social media accounts should be used. Very social issues, controversial issues, or other types of content such as posts about celebrities, photos of your kids, etc. are usually not recommended. Users on LinkedIn tend to gravitate towards posts that are educational rather than argumentative or extremely personal.
How can you reach people through LinkedIn?
Like all social media platforms, it is important to optimize your content on LinkedIn in order for it to be viewed by more people. On your personal LinkedIn page, any post or content uploaded will be seen by your connections only without optimization. To promote content and reach a wider audience, adding tags of the most relevant topics at the end of the posts will help you broaden the reach of your content. If your post gets enough attention, it will get tagged in different verticals of LinkedIn's "Pulse" platform, where it has the potential to reach even more people than just your personal connections. The post can go viral and reach groups of people outside of your circle. These groups are now seeing your content because they have an interest in the subject that was tagged in the post.
Another easy way to reach people is through a LinkedIn company or campaign page. While posts on your personal page reach your connections, pages can help expand that reach, especially through sponsored updates and direct sponsored content. According to LinkedIn;
Sponsored updates allow you to distribute page updates to targeted LinkedIn members outside of the campaign's page visitors and followers.
Direct Sponsored Content is a different type of sponsored update that does not appear on the campaign page, instead only appearing in the feeds of targeted LinkedIn users. This allows you to personalize, test, and improve your campaign's messaging while improving the performance of your content to a targeted audience.
Targeting through LinkedIn
One of the best  parts of the LinkedIn platform is the ability to easily target niche audiences that you want to reach through your campaign - especially for fundraising. You can segment on job titles, job industries, and any type of job field. Although most social media platforms have the same ability to target people, on LinkedIn you are hitting these targets and hitting them in a professional mindset. People on LinkedIn are spending time there because they are somehow investing in their career, job, or industry. Therefore, they will be more open to reading and hearing your campaign's message.
Have questions about choosing digital tools?  Check out our big list of advocacy and digital campaign tools or drop us a note with questions.  
Categories
Campaign Tools