5 Best GOTV Campaign Theme Songs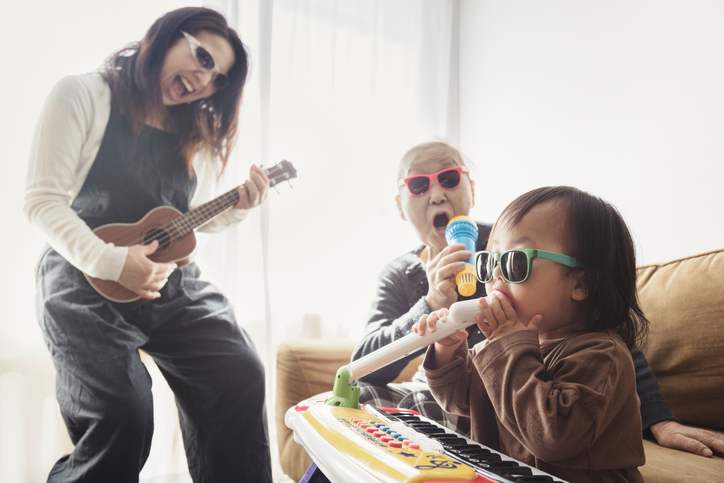 Get Your Groove on with These GOTV Campaign Theme Songs
GOTV! We are officially in the last 30 days of the 2018 election cycle. It's time to knuckle up and carry your campaign over the finish line. I wrote earlier about the best songs for a mental break, but now is the time to power through! Time is rapidly passing and it is now or never to increase voter turnout. This list will channel whatever ounce of energy you have left by providing a soundtrack as we get over this last hump. Here are 5 songs to get you through GOTV.
Pump It – The Black Eyed Peas
The Black Eyed Peas are known for their electric beats that always make you want to dance. This is the perfect tune when you're burning the midnight oil trying to get one last task done before the day ends.
Eye of the Tiger - Survivor
I've been listening to this eighties classic to pump me up ever since varsity basketball in high school. This song will be sure to wake you up after working a 12-hour day.
Feel It Still – Portugal The Man
October is the month of long hours and chilly weather. This infectious beat is perfect for when you hit that mid-day slump and need a quick pick me up. Step outside, take a listen and get back to business.
Don't Stop Believin' - Journey
It goes without saying that those of us in the progressive space have had a rough couple of years. This song will give you the reminder you need during GOTV that all this work is worth it.
Nice For What - Drake
Hip-hop is and Drake will always be my go-to for pumping myself up. This song will make you feel invincible so that you can manage the mountain of tasks before you. It also works well for Election Night!
Take some time today to remember to play these songs. Then, get back to work, win your elections, and begin to plan your election night playlist!
Any other favorite GOTV campaign songs? Leave them in the comments!
Categories
GOTV