GOTV Resources Guide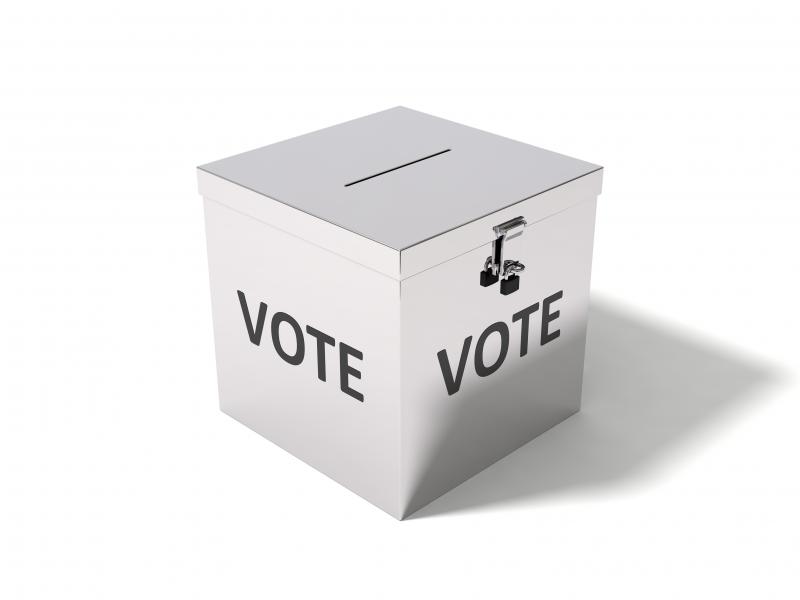 Our Favorite GOTV Resources
Looking for Get Out the Vote/ GOTV resources? As we get deep into Get Out The Vote season, you may be up late at night looking for phone scripts or a 1-800 number on voter protection. Have no fear we are here to help. Here are all of our favorite get out the vote/ GOTV resources all in one place. Also be sure to read our other GOTV blog posts for tips as well as our GOTV infographics. 
10. Rock the Vote
Rock the Vote is a nonpartisan organization dedicated to driving youth to the polls. Rock the Vote's page on election information includes a state-by-state voter guide. This guide can help register voters or check a voter's registration status. You can also find polling locations, and information on absentee voting, as well as cool videos. #Turnoutforwhat
The Analyst Institute uses evidence backed best practices in order to improve voter contact for progressives. Their work has received great praise from The New York Times. Be warned, they don't just let anyone in on their tips; you'll need to apply in order to join Analyst Institute's network.
8. Nonprofit Vote Part 1 & Part 2
Nonprofit Vote aims to increase the voter turnout of members of various nonprofit organizations. Nonprofit Vote's Get Out The Vote page has anything your nonprofit may need to get prepared for a GOTV  campaign. This includes sections on getting started, staying nonpartisan, voting state-by-state, voter registration, ballot measures, candidate engagement, research, and voter turnout. They also have a page dedicated to Get Out The Vote resources that includes everything but the kitchen sink.
7. Campaign & Elections: "The Good, the Bad and the Ugly of GOTV"
This is a guest post that Joe wrote for Campaign & Elections magazine, which is an informative journal on politics. Joe's article can teach you about yard signs, canvassing, social pressure, and much more.
The Election Protection coalition was created as a way to give all people a chance to vote. The coalition includes the website included above as well as several hotlines (including 1-866-OUR-VOTE) that voters or campaigns can call for guidance.
The Institution for Social and Policy Studies at Yale University has conducted several case studies on Get Out the Vote and effective GOTV tactics. This includes great GOTV resources but it is a little academically dense.  Yale lays out results of studies on several methods for mobilization, including everything from canvassing to radio and television ads.
Wellstone Action is an organization dedicated to the late Senator Paul Wellstone. Wellstone stresses the importance of public policy and politics by promoting grassroots organizing. The link above will teach an organizer the basics and essentials of voter contact at both the door and on the phone; it even provides sample scripts.
3. Epolitics
Epolitics offers digital strategy best practices for politics and advocacy work. the site has  GOTV resources on getting the most out of cell phones during get out the vote as well as other digital GOTV tips.
2. Campaignsick
Campaignsick offers no-nonsense campaign advice from our friend Nancy Leeds who has walked the walk.   Lots of fun campaign gifs as well.
1. Vote.org
Not sure you are registered to vote? Want to register? Want to vote early?  Vote.org is a great resource for all things voting.  Check it out. 
Do you have other GOTV resources we should include? Add them in the comment section. Remember to check out our other GOTV blog posts and our GOTV infographics.
You can also download our new GOTV ebook which includes some great get out the vote tactics below.
Categories
GOTV