GOTV: The ABCs of Get Out The Vote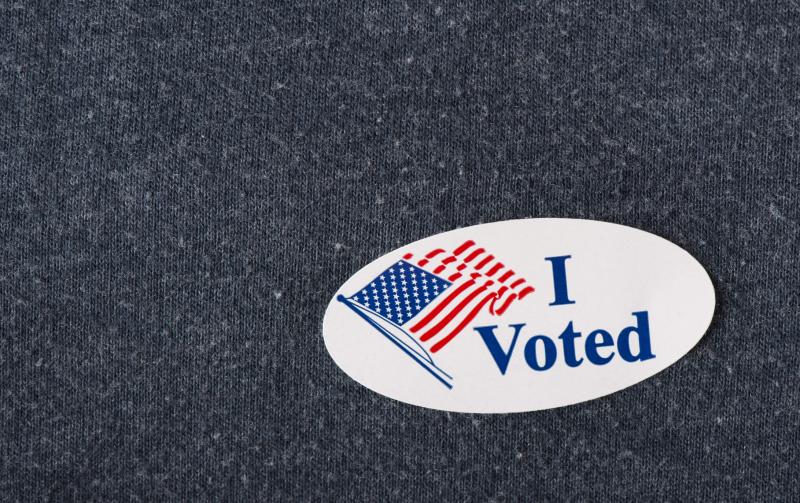 It's time for our favorite acronym, GOTV- Get Out the Vote
As Election Day, Absentee and Early Vote rounds the corner, it becomes increasingly important to reach out to potential voters and Get Out the Vote. GOTV is an essential part of any campaign strategy and can make the difference between winning and losing on and before Election Day. 
Get Out the Vote can mean different things to different types of political campaigns, as well as people.
For those on the ground working or volunteering on a political campaign, Get Out the Vote can mean wearing out a favorite pair of tennis shoes and a 3 am Election Day wake call up for a literature drop.
For others, Get Out the Vote stands for late nights, traffic waves, carpel tunnel, and lots and lots of junk food.
These days get out the vote can also mean social pressure, tracking canvas crews via smartphones, advanced micro-targeting, SMS follow-up and targeted digital ads.  
Whatever it is that get out the vote or GOTV means to you, there are best practices that help to guide you on the way to great GOTV strategy. That's why we've put together a few of our favorite voter turnout related blog posts (by us and some of our favorite experts)  for those of us who are getting out the vote.
Our Favorite GOTV Articles: 
Digital Get Out the Vote - An Evolved Medium
15 Get Out the Vote Myths Busted
What Do You Need for Get Out the Vote?
With election day nearby, be sure to do everything your campaign can do to Get Out the Vote! We wish you luck! 
If you have questions about digital and traditional GOTV, feel free to reach out. And for more best practices, check out our Get Out the Vote ebook:
Categories
GOTV