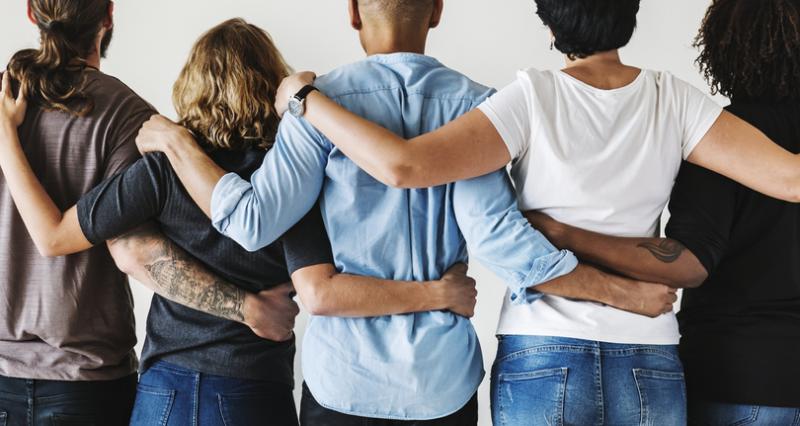 Community Advocacy To Make Real Community Change
Here are some great community advocacy campaigns started by young people:
As we have seen, both globally and locally, the best advocates for change are people who can tell a story that moves people to action — no matter their age.
If you are thinking of working on global or community advocacy groups here are some tips to get you started. 
Understand the Change You Want
Community advocacy can make real change and understanding that change is important. Is it getting more people to take public transportation? Preventing childhood obesity? No matter the issue, knowing what you would like to see changed and being able to articulate it is half the battle. Many people just can't say what the problem is and how they would fix it. Try to do that in ten words or less.
Don't Wait
Waiting for other people to do something about it is a bad idea. Waiting is detrimental to action. Think of the verbal and emotional barriers folks create around change. You will hear folks say things like:
"Oh, that is a good idea, but we don't have the money to do that." Financial hurdles are big, but money is available if people really want change. Your job is to make that case.
"Someone else is already working on that." Are they really working on it or is that an excuse? Don't take someone else's word for it, do some research for yourself.
"We have always done it this way." Yes, and this is why we still have a problem. Be respectful, but make the case for why this needs to happen a different way.
"That is inconvenient." Yes, change is inconvenient. Car-pooling or taking the bus is harder than driving alone, but if we don't change our behavior now, our planet will continue to pay for it.
"We are already doing that." Someone may be doing something, but it may not be the way you want to do it (and it may not be the best way to do it). Find out why the problem still exists and keep pushing for the real change you need.
Be Genuine
Use language that connects with your audience. Think about who the real messengers are for the issue, and why their story would resonate with people.
Be Creative
Poster contests, social media, videos and letters can all be effective ways to capture people's attention. There is no limit to what you can imagine, and sometimes the wackier stuff gets noticed.
Don't Take No for an Answer
Community advocacy is not easy. People will say no because something is inconvenient, or different, but don't let that discourage you. This is the normal process of creating change.
Invest for the Long Haul
A tactic for many elected officials is to wait people out and hope they will go away. If you ask for a 4-way stop sign, authorities may ask you for petitions from the community to show broad support. When you show up with 50 signed petitions, they may ask you for 50 more petitions, hoping that you will give up and stop bugging them. If you keep at it, sooner or later you will likely get your way. It won't be instant and you have to stick with it. Real change is not easy.
Build a Coalition
Find other folks who feel the way you do and want the change you want. To build the coalition, you may have to explain to folks why this change will be good for them.
Use Social Pressure
Explain to folks how others have done similar things in the past to effect change, or how great things happened elsewhere when they employed a similar strategy. You could even encourage your supporters to involve their friends and family.
Hold People Accountable
A big part of advocacy is accountability. Just because someone says they will do something does not mean they will do it or do it the way you want.  Hold people accountable till the change you want is made in the way you want. You may have to compromise a little, but the battle isn't over when you get a "yes" from someone, it's only over when change is made.
So, let's recap:
Community Advocacy Do's:
Know your community
Understand the change you want
Be genuine
Be creative
Invest for the long haul
Build a coalition
Use social pressure
Hold folks accountable
Community Advocacy Don'ts:
Don't take no for answer
Don't take yes for an answer either!
Don't wait
Don't break the law
Don't give up!
Knowing the advocacy basics is an important place to start for community advocacy. You can make the world and your life better by being proactive and taking action.