Women Running for Office: A How-To Guide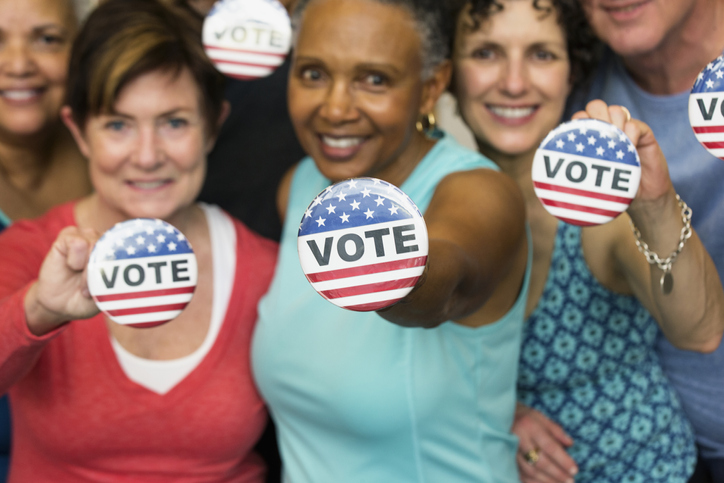 Challenges and Opportunities for Women Running for Office 
Since Donald Trump was elected in 2016, we have seen women running for office at all levels of government at an unprecedented rate—and winning. We've written ultimate guides for running for office in the past, but running for office as a woman comes with a unique set of challenges and opportunities. 
Before we jump right into the challenges and opportunities that come along with running for office as a woman, let's take a moment to go through and celebrate the enormous increase we have seen in women running for office over the past four years:
Challenges 
Despite all the progress women have made in increasing their political representation, we still continue to face many challenges that male candidates do not have to handle. Below are some of the major hurdles that women running for office continue to face: 
Opportunities 
When women do decide to run for office, they outperform men in elections. In 2018, 44% of non-incumbent Democratic women won their primaries, compared to 21% of non-incumbent Democratic men. 
Especially over the past few election cycles with Trump as president, it has been found that women running for office—and particularly, Democratic women running for office—can be successful in using a message of change, as the very fact that a woman is running for office is a challenge to the norm. 
When in office, women, put simply, are more effective. Not only do female representatives co-sponsor almost double the number of bills related to women's health as compared to their male counterparts, but they also have been shown to get more bills enacted period. Additionally, on average, districts represented by women get $49 million more in federal funding annually than districts represented by men. 
While women still face significant obstacles in running for office, we have come a long way. There are significant opportunities for women running for office to continue to win. Are you a woman considering a run for office? Check out our blog and drop us a line.
Categories
Political Campaign