Nov 05, 2016 by Joe Fuld (he/him)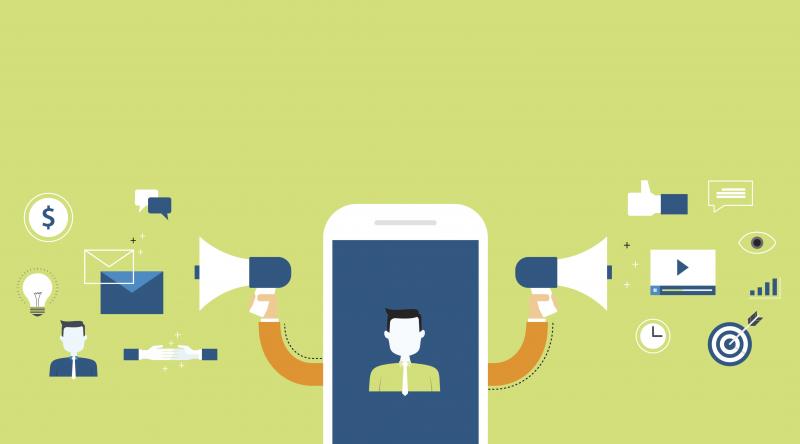 GOTV Calls vs Digital GOTV Ads - Which Do You Pick?
 GOTV Calls or Digital ads? If you are running a political campaign, you may have heard of folks replacing their GOTV calls with digital GOTV ads. As someone who sells and loves digital ads, I will tell you that I am not sure that choosing between one or the other is a great idea. It depends, on many factors.  To help you figure out how to spend your GOTV money, I have put together this lovely post comparing GOTV calls versus digital GOTV ads.