Direct Mail
Direct Mail Testing Is Worth the Time and Resources
Jul 06, 2020
Measure Your Impact with Direct Mail Testing
Union Printers Make Great Political Direct Mail Campaigns
May 27, 2020
Why We Use Union Printers and Union Printing
Here at The Campaign Workshop (TCW), we work exclusively with union printers. Union printers are not only committed to providing a safe workplace and fair wages but also benefits to their employees. Without going into a massive labor history lesson, unions are really important both to the middle class in this country and the progressive movement; something we certainly can get behind at TCW! 
Getting Started with Campaign Mailers
Mar 23, 2020
A Holistic Approach to Campaign Mailers
The world of campaign mailers is varied and complex, but don't let that stop you from sending rad mail that gets you noticed. We've pulled together some things for you to think about as you start to pin down exactly how your campaign's mail program is going to take shape.
Six Questions to Ask Before You Send Campaign Mailers
Before you create and send campaign mailers, ask these five questions to lay the groundwork for a winning direct mail campaign.
Best Practices for Political Direct Mail
Feb 17, 2020
Political Direct Mail Is Here to Stay 
Political Mailers and Timing
Jun 27, 2019
When Should I Drop My Political Mailers?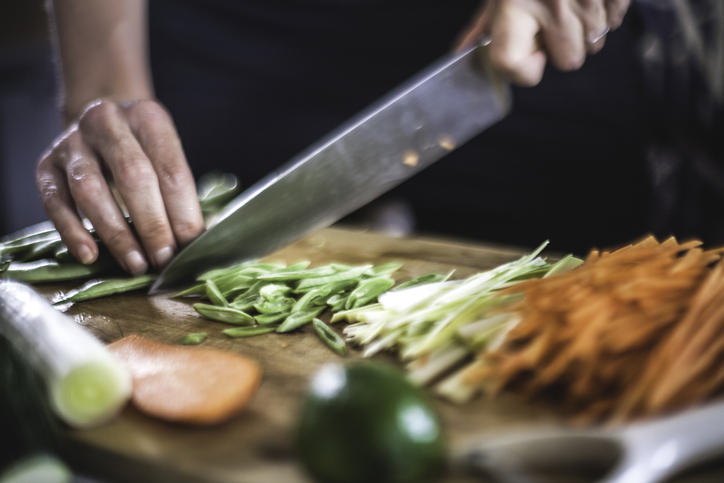 The Only Thing Missing from This Direct Mail Is Snoop Dogg
The words, "cool" and "direct mail," don't immediately seem to go together. And it's true, a lot of direct mail is uncool (let's just be honest here). But just like Martha Stewart and Snoop Dogg's delightful friendship, sometimes an unlikely pairing is a fantastic fit. What I'm about to detail for you is cool direct mail. Buckle up.
read more »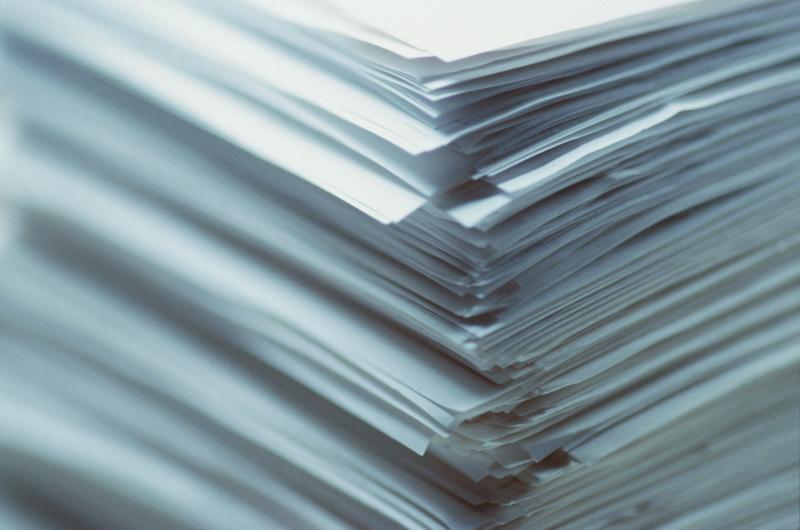 Weight Issues: Paper for Direct Mail
The weight of your bulk direct mail pieces matter to the USPS. And beyond postal requirements, it may matter to you…
read more »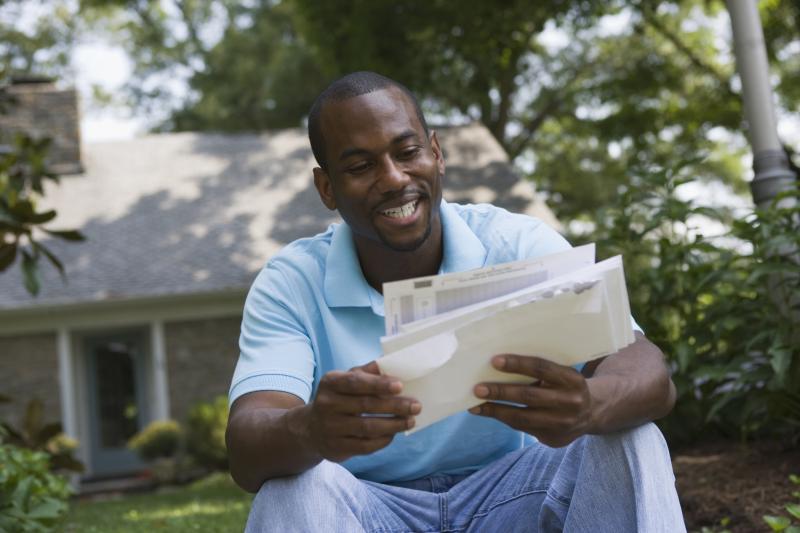 Do Political Mailers Work for You?
As I wrote a couple of years ago, political mailers haven't gone the way of the dinosaurs – they're still a very effective method of communication for both persuasion and GOTV efforts. Political mailers may not be as sexy as the world of digital, but here are a few reasons to hang onto mail a while longer.
read more »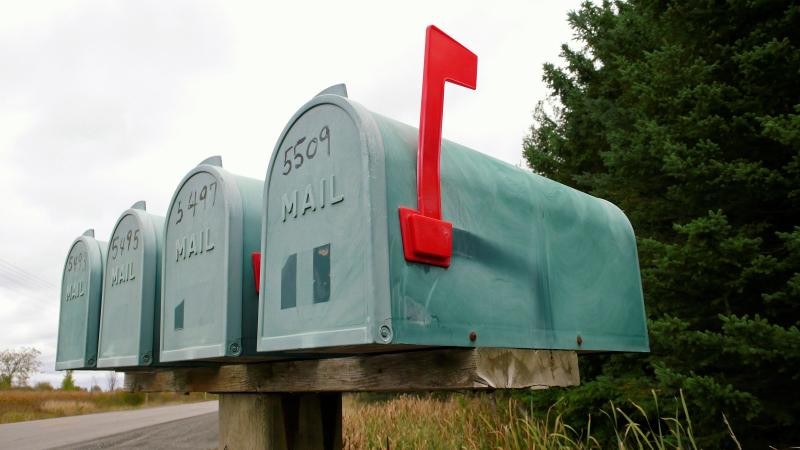 The United States Postal Service: 2014 Direct Mail Facts
The United States Postal Service (USPS) gets a lot of flack, is the inevitable butt of jokes, and the recipient of an amazing amount of criticism. For the process of creating political direct mail, however, we couldn't do our work without them. So let's take a moment to consider what the USPS does on a daily basis to move your direct mail into the hands of targeted recipients.
read more »